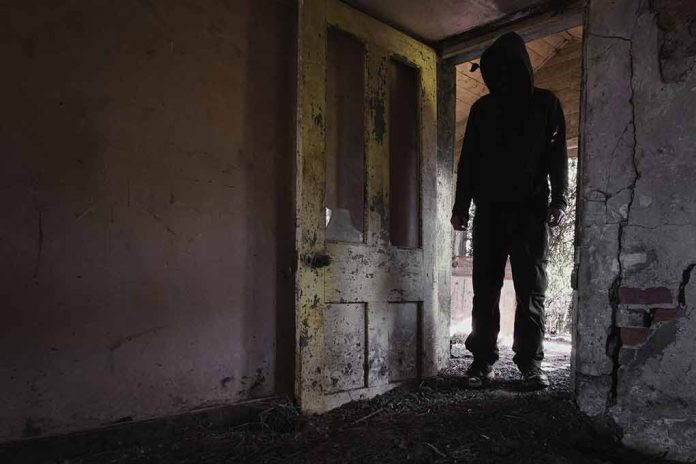 (UnitedHeadlines.com) – On Nov. 6, Maj Hennadiy Chastyakov, 39, was killed by a live grenade he had received as a birthday gift.
An aide for Valery Zaluzhny, the head of Ukraine's armed forces, Maj Chastyakov was opening birthday gifts at his home in Chaiky when he was killed. A present from one of his colleagues contained several "Western model" grenades. His 13-year-old son began turning the ring on one of the grenades. Maj Chastyakov took the grenade from his son. However, as he did the ring was pulled out of the grenade and it detonated, according to Interior Minister Ihor Klymenko. In the incident, his 11-year-old daughter was slightly injured, and his son was seriously wounded.
Five unexploded grenades were located in the apartment. Pictures from the scene show the unexploded grenades on the floor along with other birthday presents. Maj Chastyakov had brought home the grenades in a bag along with a bottle of whisky. A card was reportedly included with the gift that said since "It's hard to surprise you," I'm giving you combat grenades" along with a good bottle of whisky, according to Ukrainian news website, Ukrainska Pravda.
In a search of his colleague's home, who is described as a colonel in the army, two similar grenades were found. Though the investigation remains ongoing, criminal proceedings have been initiated, according to police. However, based on preliminary information, the Ukrainian interior ministry stated that his death is considered an "accident."
A spokeswoman for Ukraine's interior minister, Maryana Reva, stated that based on "information gathered so far," the accident was a result of ammunition being carelessly handled. However, she added that as the investigation proceeds that conclusion may change.
On Telegram, Zaluzhny mourned the death of his "assistant and close friend" who died "under tragic circumstances." He described Maj Chastyakov as a "reliable soldier" since February 2022, the start of Russia's full-scale invasion. He mentioned the heavy loss to the Ukrainian military as well as personally.
Copyright 2023, UnitedHeadlines.com