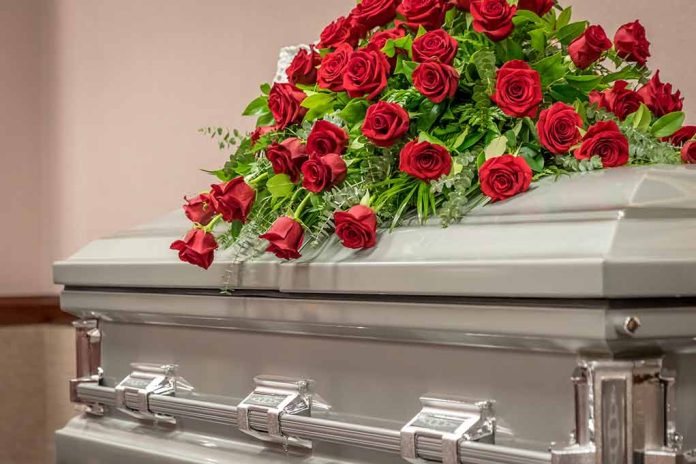 (UnitedHeadlines.com) – The oldest and longest-serving member of the Senate, Democratic California Sen. Dianne Feinstein, 90, died Sept. 28 at her home in Washington, D.C.
A native of San Francisco, her political career began when she was elected to the San Francisco Board of Supervisors in 1969. In 1978, after the assassinations of both Mayor George Moscone as well as Board of Supervisors member Harvey Milk, Feinstein was named as acting mayor. She became the first woman to be named San Francisco's mayor once she was officially appointed to the position. After running unsuccessfully for governor in 1990, she was elected to the Senate in 1992.
Over the course of her 30 years in the Senate, she was the first woman to chair the Senate Rules and Intelligence committees as well as the first woman to oversee a presidential inauguration. In 1994, she helped champion the federal assault weapons ban.
Due to complications from shingles, Feinstein was away from Washington, D.C., for three months earlier this year. After being hospitalized in February, she returned to the Senate in May.
Her colleagues spoke of her legacy. President Joe Biden stated that Feinstein had an "immense impact on younger female leaders." James Sauls, Feinstein's chief of staff, called her "a force of nature." He called her legacy "undeniable and extraordinary." Senate Majority Leader and New York Sen. Chuck Schumer stated, "We lost a giant in the Senate."
California Rep. Nancy Pelosi said, "It's a very sad day for all of us." California Gov. Gavin Newsom stated nobody possessed Feinstein's "poise, gravitas, and fierceness."
Her death left Newsom tasked with appointing a temporary replacement. On Oct. 1, Newsom appointed Laphonza Butler, who will be the first black lesbian to serve in the Senate.
In February, Feinstein announced she would not be seeking reelection. Currently, Democrats Rep. Adam Schiff, Rep. Katie Porter, and Rep. Barbara Lee, as well as Republican Attorney Eric Early all are running for the seat.
Copyright 2023, UnitedHeadlines.com