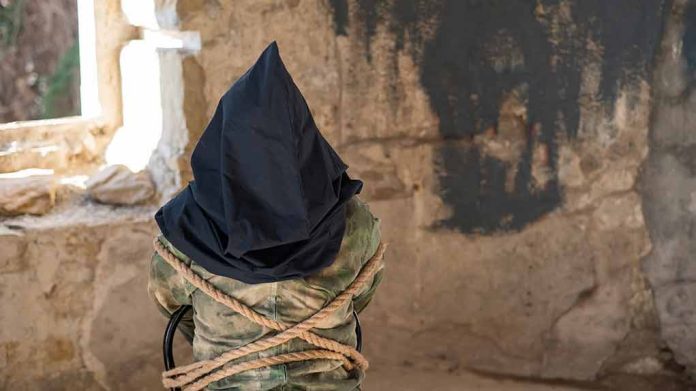 (UnitedHeadlines.com) – A SWAT officer in Austin, Texas, was killed Nov. 11 after responding to a call of a gunman who was holding three hostages.
According to interim Austin Police Chief Robin Henderson officers responded to the home after reports of a woman screaming that she was being stabbed came in around 3 a.m. The women who had been held hostage had escaped before the officers arrived and informed the officers that the suspect had a knife. The woman was taken to a hospital for treatment.
When officers attempted to enter the home, the suspect shot at them. The officers did not fire but retreated and called in a SWAT team to assist. Officer Jorge Pastore was killed when the SWAT team and the suspect exchanged gunfire. A second officer was wounded and taken to a hospital where the officer is listed in stable condition. The suspect was killed. Once officers entered the home, they found two apparent victims dead. It is unclear how the victims died.
In 2019, Pastore began working at the Austin Police Department. In January 2020, he was commissioned as a police officer. During the course of his career, Pastore served as a member of the Honor Guard as well as the SWAT Gold Team.
On Twitter, Henderson wrote that his heart was heavy. He added that Pastore's actions were "brave & heroic." On Facebook, Mayor Kirk Watson wrote that "This is a horrible moment for our city" as well as "those who protect us."
Pastore is survived by his wife and two stepsons, his parents as well as two sisters.
The Austin Police Department's internal affairs division as well as the department's special investigation unit, along with the Travis County District Attorney's Office, will investigate the incident as multiple officers opened fire during the shootout. None of the other officers involved have been identified.
Pastore is the first Austin police officer to be killed in the line of duty since 2012.
Copyright 2023, UnitedHeadlines.com