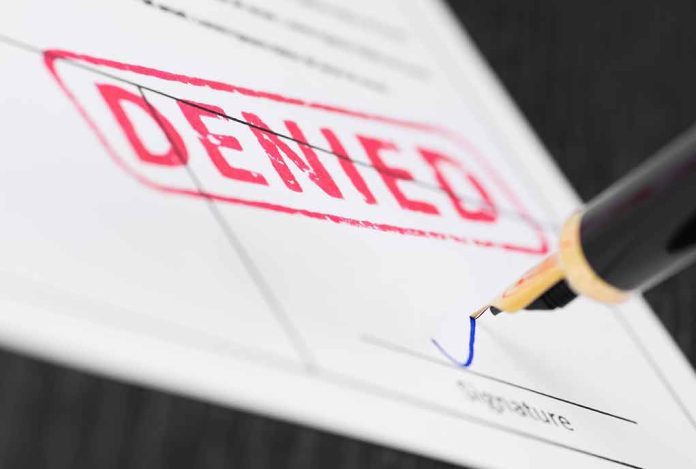 (UnitedHeadlines.com) – On Oct. 2, the Supreme Court justices declined to hear an appeal filed by John Eastman in regard to 10 emails he had hoped to keep from congressional investigators. Eastman's attorney Anthony Caso stated that "We're disappointed, of course" with the court's decision to not hear the appeal.
Eastman, the former attorney for former President Donald Trump, had asked the Supreme Court to review the decision of a lower court that required him to turn the emails over to the House Select Committee that is investigating Jan. 6.
The emails, stored on Eastman's Chapman University computer from when he taught law at the California school, were subpoenaed by the Democrat-led committee. While the U.S. District Court Judge David Carter ruled most of the emails fell under attorney-client privilege, Carter also ruled 10 emails fell under the "crime-fraud" exception and needed to be turned over as they were likely used in furtherance of a crime.
In November 2022, the 9th U.S. Circuit Court of Appeals rejected Eastman's request to void Carter's "crime-fraud" decision. Eastman's lawyers had argued the decision should be rejected as the legal case was rendered moot given the fact that the emails were publicly disclosed to the House Select Committee. Eastman then appealed to the Supreme Court.
According to the court's brief order, Justice Clarence Thomas recused himself from consideration of the case. While no reason was provided, Democrats have called for him to recuse himself from cases involving Jan. 6 as his wife, Ginni, had been interviewed by the House Select Committee as she had corresponded with Eastman as well as former White House Chief of Staff Mark Meadows. For the 1996-1997 term Eastman clerked for Thomas.
In August, Eastman pleaded not guilty after he was indicted in Fulton County, Georgia, along with Trump and 18 others on charges involving efforts to overturn the 2020 election results. Eastman is accused in the indictment of being involved with a plot to appoint alternate electors for the certification process of the 2020 election.
Copyright 2023, UnitedHeadlines.com