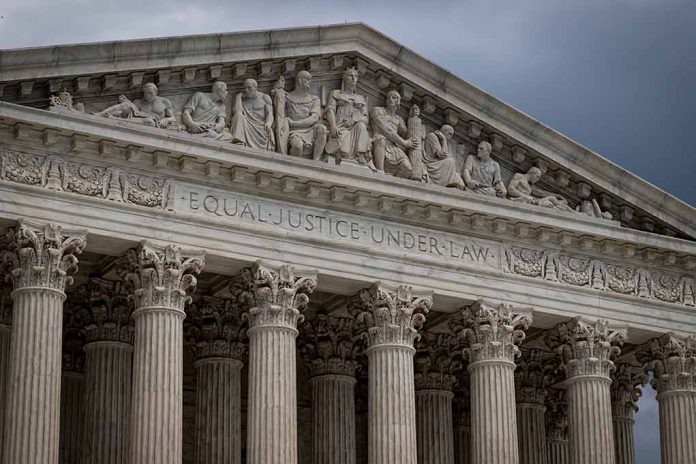 (UnitedHeadlines.com) – On Oct. 31, after three hours of oral argument, the Supreme Court struggled to come to a consensus on when public officials should be able to block critics on their private social media accounts.
When discussing the two cases, involving two school board members from California as well as a city manager in Michigan, the nine justices focused on defining when public officials are acting in an official capacity online and when they are acting as private citizens online. The First Amendment restricts government employees but does not restrict private citizens, who have their own individual free speech rights. Different conclusions were reached in the two cases by lower courts.
The three liberal justices raised concerns about making sure citizens have the ability to access public officials online as well as important community information.
The Biden administration sided with the government officials in both cases. They stated that private social media accounts are a type of private property, and since they were not acting in an official capacity, had the right to block users from their private accounts.
Chief Justice John G. Roberts as well as Justice Samuel A. Alito disagreed that social media accounts, which are virtual, are comparable to an official's private property, which is physical.
In the California case, elected Poway Unified School District trustees Michelle O'Connor-Ratcliff and T.J. Zane blocked parents Christopher and Kimberly Garnier who had made posts that were critical of issues involving race and school finances. A judge, as well as the 9th U.S. Circuit Court of Appeals, both ruled in favor of the parents.
In the Michigan case, Kevin Lindke sued Port Huron City Manager James Freed, who had been blocked on Freed's public Facebook page after posts critical of the pandemic. A judge as well as the 6th U.S. Circuit Court of Appeals both ruled in favor of Freed.
A ruling in the two cases is expected from the Supreme Court in June.
Copyright 2023, UnitedHeadlines.com