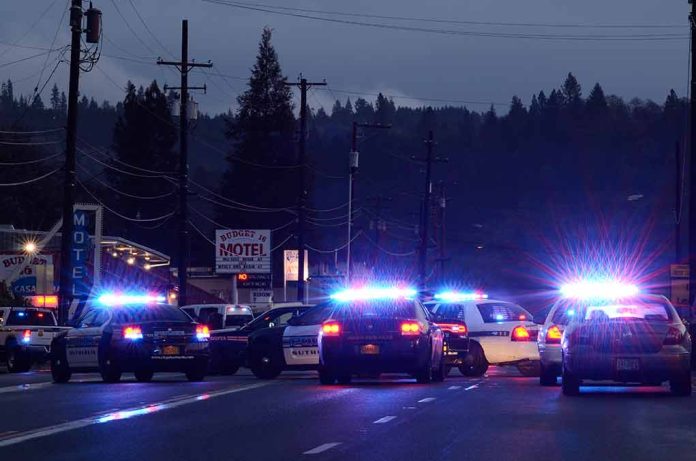 (UnitedHeadlines.com) – After missing an Oct. 13 meeting with ambassadors, police in Turkey located senior Moscow envoy Nikolai Kobrinets, 61, dead in his hotel room.
The head of the Russian Foreign Ministry's Department of Pan-European Cooperation, Kobrinets's death is under investigation by the police in Turkey. An initial investigation, which included police checking camera footage and searching for fingerprints, shows he may have died from a heart attack. There were no signs of violence in his hotel room in the Taksim district in Istanbul, according to investigators. An autopsy is being performed at the Institute of Forensic Medicine, located in Bahçelievler Yenibosna.
A statement from the Russian Foreign Ministry referred to Kobrinets as a "talented diplomat" whose whole "working life" was devoted "to protecting the foreign policy interests of the motherland." Kobrinets worked in various positions within the central apparatus and abroad. He worked in various positions within the central apparatus as well as abroad since 2006. Over the course of his career, he was awarded both a certificate of honor from Russia's President, Vladimir Putin, the Order of Friendship, as well as the Medal of the Order of Merit For Services to the Fatherland.
Kobrinets is not the first Russian envoy to die in Turkey. In December 2016, Russia's ambassador to Ankara, Andrei Karlov, was fatally injured by a police officer in Turkey while at a photo exhibition in the capital. Five people were sentenced to life in prison in 2021 for the murder.
Kobrinets is the latest Russian official to die since Russia's invasion of Ukraine. Mysterious circumstances, such as apparent suicides as well as officials falling from windows, have surrounded many of the deaths. In August, the former head of the Wagner Group of mercenaries, Yevgeny Prigozhin, was killed in a plane crash. In March, the developer of the Sputnik V vaccine Andrey Botikov was found dead in his apartment. Botikov was strangled. In September 2022, the former head of the Moscow Aviation Institute Anatoly Gerashchenko died after falling down some stairs.
Copyright 2023, UnitedHeadlines.com