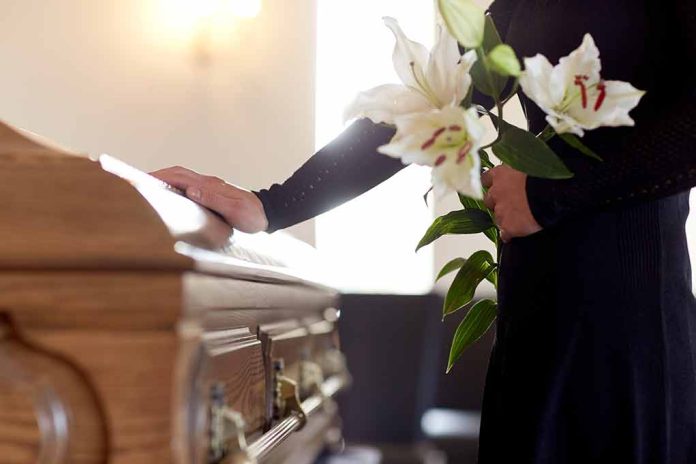 (UnitedHeadlines.com) – After a 23-year battle with breast cancer, Suzanne Somers, 76, died in the early morning of Oct. 15.
R. Couri Hay, a representative for Somers stated that the actress "passed away peacefully at home" surrounded by her husband, her son as well as immediate family. Hay added that the family was together to "celebrate her 77th birthday" which would have been Oct. 16. In the statement, the family thanked her fans and followers.
Somers, who starred in "Three's Company" and "Step by Step," was first diagnosed with skin cancer in her 30s.
In 2001, she was then diagnosed with breast cancer. She announced her breast cancer had returned in July stating that she has lived with cancer for decades, and every time it "pops up, I continue to bat it back." She added, "This is familiar battleground for me, and I'm very tough." Somers wrote on social media that in her battle against cancer she used "the best alternative and conventional treatments."
Somers was born in Northern California and began acting in the early 1960s. In 1977, she got her first big break on the successful show "Three's Company," where she played Chrissy Snow, the roommate of Jack Tripper, who was played by John Ritter, and Janet Wood, who was played by Joyce DeWitt. She married Alan Hamel, a TV host, in 1977.
She then became the spokesperson for ThighMaster, going on to become the product's owner along with her husband. Since the inception of the at-home exercise device, Somers reportedly earned $300 million. In 1992, it was one of the top-selling brands on the Home Shopping Network.
She found similar success to "Three's Company" in 1991 when she starred as Carol Foster Lambert on "Step by Step."
Somers also authored 27 books, 14 of which were New York Times bestsellers. She has "over a thousand products," from protein formula to jewelry.
She is survived by her husband, son Bruce, and three granddaughters Daisy, Camelia and Violet.
Copyright 2023, UnitedHeadlines.com