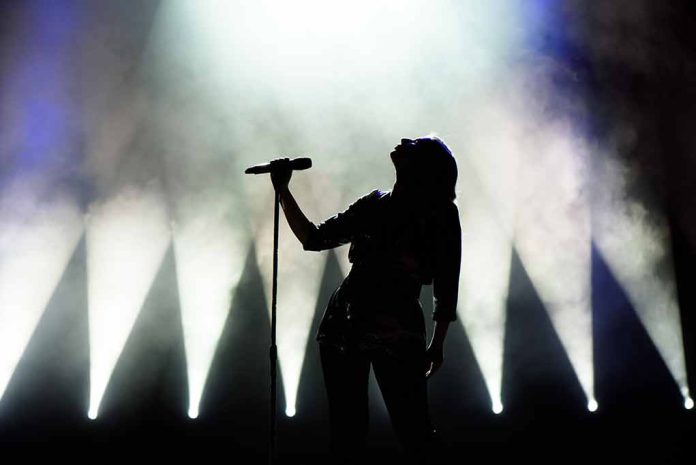 (UnitedHeadlines.com) – An autopsy report has revealed that the cause of death for model Maleesa Mooney, 31, the sister of Guyanese pop star Jourdin Pauline, was homicide.
Mooney's family became worried about her whereabouts after she failed to show up on Sept. 9 to remove her remaining belongings from her previous residence. Mooney had moved to a new apartment at the beginning of August. The following day, her mother requested the first of two welfare checks.
Police officers conducted the first welfare check on Mooney on Sept. 10. According to the report, the officers knocked on the door of the apartment but left after nobody answered.
On Sept. 12, after not hearing from daughter, Mooney's mother asked the manager of her luxury high-rise apartment in downtown Los Angeles to check on her daughter. The building manager let police officers into the apartment with a key. According to the report, the police noticed food on the counter that is normally stored in a refrigerator. When officers opened the refrigerator they found Mooney's body inside, her mouth had been gagged and her ankles and wrists bound with clothing and cords. An article of clothing was also found wrapped around her neck.
Security camera footage shows Mooney arriving at her apartment on Sept. 5 with a woman and a man. According to the report, an elevator video from Sept. 6 is the last imagery of her alive. On Sept. 7, security camera footage shows a man who was carrying plastic bags using Mooney's security key to access elevators.
According to the autopsy report dated Oct. 18, she suffered blunt force trauma to her head and neck. The autopsy report concluded that her "cause of death is deemed homicidal violence." The report also showed "recent cocaine use," though the report said the role that "drugs and/or alcohol" played in her "death, if any, is uncertain."
No suspects are in custody according to a Los Angeles police detective assigned to the case.
Copyright 2023, UnitedHeadlines.com