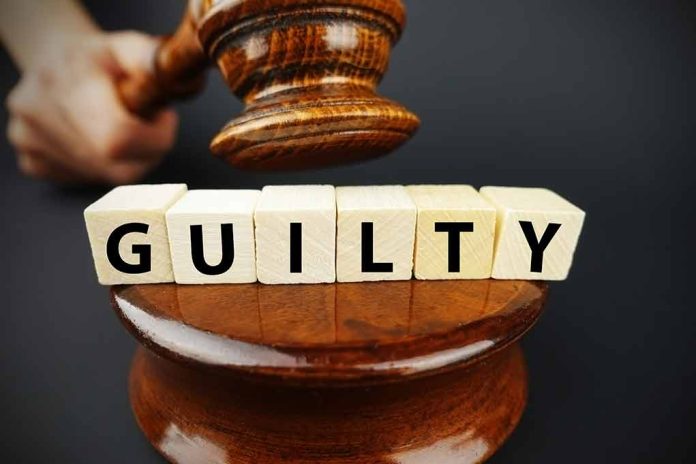 (UnitedHeadlines.com) – On Oct. 23, former National Security Agency information systems security designer Jareh Sebastian Dalke, 31, pleaded guilty to charges that he tried to sell classified information to Russia.
During a hearing before the U.S. District Judge Raymond Moore, Dalke answered questions about whether he understood the deal. He also stated that since he has been in custody, he has been taking medications for mental illness.
According to prosecutors, the Army veteran from Colorado was arrested on Sept. 28, 2022, after using a secure connection that had been set up by investigators to transfer some classified documents off his laptop. Dalke believed the undercover FBI agent was a Russian agent. He told the undercover FBI agent that he wanted to "cause change" because he had been questioning the role of the United States "in causing damage to the world."
Dalke had sought to transfer the information after one month of working for the NSA. The classified documents Dalke had sought to transfer to a Russian agent included threat assessments of the military offensive capabilities of an unnamed country and a description of some sensitive defense capabilities of the U.S. that were related to the same foreign country. According to the indictment, Dalke stated that he chose to work with Russia because his heritage "ties back to your country." He also stated that he had $237,000 in debts.
According to court filings, a thank you letter that opened and closed in Russian was sent by Dalke before he sent the classified information. The letter said that Dalke was looking "forward to our friendship and shared benefit."
Though he faced a possible life sentence, federal prosecutors agreed to seek a sentence of more than 22 years in prison. According to his plea deal, Dalke agreed to discuss his crimes with authorities, and he must provide truthful, valuable as well as accurate information about what happened.
Dalke is scheduled to be sentenced in April.
Copyright 2023, UnitedHeadlines.com