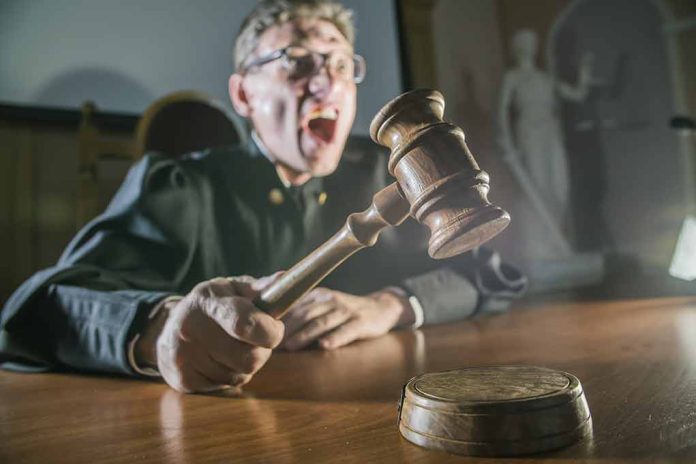 (UnitedHeadlines.com) – California's law limiting gun magazines to 10 rounds was struck down as unconstitutional by a federal judge on Sept. 22.
In his decision, U.S. District Court Judge Roger Benitez wrote that the California "law is clearly unconstitutional" based on the Second Amendment's "text, history,
and tradition." He based his decision on the 2022 ruling by the U.S. Supreme Court, which held gun restrictions in states, needed to be "consistent with the text of the Second Amendment," and must be "informed by its historical context."
In his ruling, Benitez noted that the issue with historic firearms "running out of ammunition" only to be slowly reloaded was solved by detachable magazines. His ruling noted it was common to have magazines that hold more than 10 rounds for many popular guns. He wrote that there is no "historical pedigree" for 10-round limits, adding that it is "arbitrary and capricious."
California argued that magazines with a limit of more than 10 rounds are not suitable for citizens. However, the judge wrote that there are "no cases where the American government" decided what firearms were and were not suitable for citizens. He added that the "choices have always belonged to the People."
In the ruling, Benitez also made references to instances where a difference was made by having a magazine that held more than 10 rounds.
In order to allow California time to challenge the decision, Benitez stayed his injunction for 10 days. A notice to appeal the decision has already been filed by California's Democrat Attorney General Rob Bonta.
Benitez also struck down the ban in 2017. His decision was reversed by an appeals court. However, the Supreme Court ordered the case to be heard again after its 2022 ruling.
The ruling comes as President Joe Biden again called for the reinstatement of the 1994 assault weapons bans on Sept. 22. He also announced that Vice President Kamala Harris would be overseeing the newly created White House Office of Gun Violence Prevention.
Copyright 2023, UnitedHeadlines.com