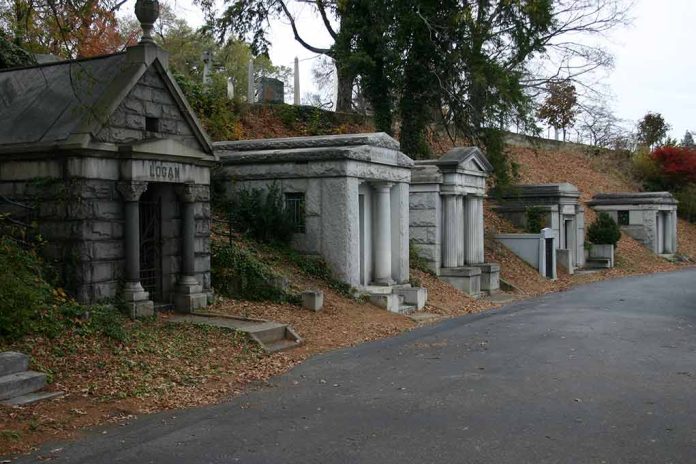 (UnitedHeadlines.com) – Actor Richard Roundtree, 81, died Oct. 24 with his family at his side at his home in Los Angeles, California. According to his manager Patrick McMinn, the cause was pancreatic cancer which Roundtree was diagnosed with two months ago.
Roundtree shot to fame playing the iconic character John Shaft in the 1971 film "Shaft."
He was born in New Rochelle, New York, on July 9, 1942. Roundtree played football in high school, going on to attend Southern Illinois University on a football scholarship. In 1963, he dropped out of college to begin modeling at the Ebony Fashion Fair.
He then joined New York's Negro Ensemble Company, where he starred in the off-Broadway show "The Great White Hope" as Jack Johnson.
He went on to play the role of John Shaft in the 1971 film "Shaft," a role that changed the course of his acting career. He reprised his role in the 1972 film "Shaft's Big Score" 1972 as well as the 1973 film "Shaft in Africa." In future "Shaft" films, he would play older versions of himself or relatives.
McMinn stated that Roundtree's career was a "turning point for African American leading men."
He starred in many action films during the 1980s and 1990s including the film "Original Gangstas." Roundtree also starred in many TV shows including "Grey's Anatomy," "Desperate Housewives," "CHiPs," "Chicago Fire" as well as "Magnum P.I."
At the 1995 MTV Movie & TV Awards, he was awarded a lifetime achievement award. For his narration of the 2002 PBS documentary "The Rise and Fall of Jim Crow," he won a Peabody Award.
In 1993, Roundtree was diagnosed with breast cancer and underwent a double mastectomy. He went on to become an advocate for breast cancer awareness in men.
The creator of the Netflix series "Luke Cage" Cheo Coker took to Twitter to mourn Roundtree writing, "My hero. A huge inspiration for Luke Cage."
Roundtree's manager McMinn stated that "his trailblazing career" changed entertainment. He added that Roundtree's "legacy will be felt for generations to come."
Copyright 2023, UnitedHeadlines.com