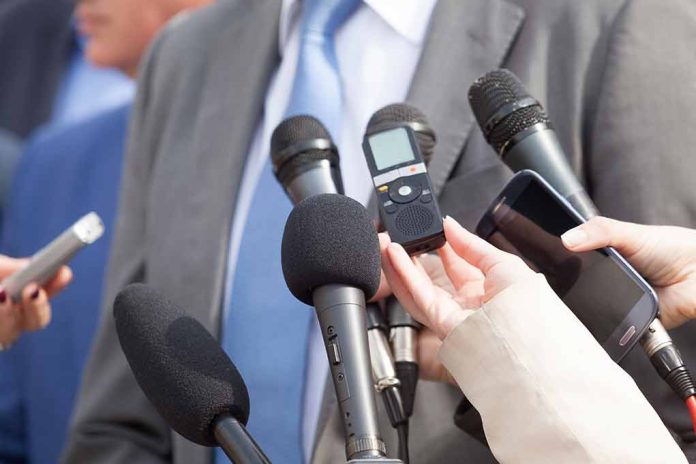 (UnitedHeadlines.com) – On Oct. 1, Texas Rep. Henry Cuellar was carjacked at gunpoint by three men while parking his car in the Navy Yard neighborhood of Washington, D.C. According to Jacob Hochberg, Cuellar's chief of staff, "3 armed assailants approached the Congressman and stole his vehicle." Hochberg stated that Cuellar was not harmed.
According to reports, the three men held guns to Cuellar's head while they took his cellphone and white Honda CHR, which had been parked on the street outside a building where members of the House live.
A Metropolitan Police Department crime alert regarding the incident says police were searching for "three black males wearing all black clothing." The alert warned the public to call 911 if the vehicle or suspects were spotted but it also warned "not to take action" other than calling 911.
According to a Oct. 2 statement from the Metropolitan Police Department, the investigation had been taken over by the U.S. Capitol Police.
House Democratic Caucus Chairman and California Rep. Pete Aguilar was seen with Cuellar at the scene while it was being processed by Capitol Police. The Capitol Police also took a statement from Cuellar.
Cuellar is not the only Democrat in Congress to have been a victim of crime in Washington, D.C., this year. Minnesota Rep. Angie Craig was attacked in February, fighting off her attacker in an elevator at her apartment building. In March, a staff member for Sen. Rand Paul was attacked in broad daylight. In June, a staff member for U.S. Rep. Brad Finstad was brutally attacked leaving the Congressional baseball game.
Two weeks before the incident, members of Congress and Capitol Hill staff participated in an open forum that was held on Capitol Hill by law enforcement officials to discuss public safety in the surrounding neighborhoods.
According to the D.C. Police, there have been 750 carjackings in Washington, D.C. of which 75 percent involved guns as of Oct. 1.
Copyright 2023, UnitedHeadlines.com