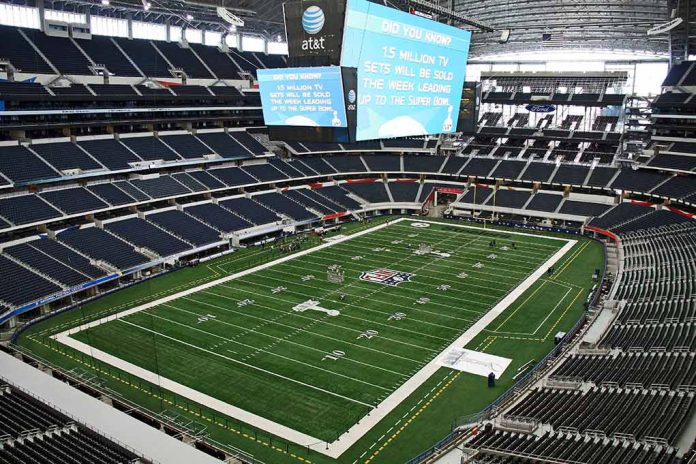 (UnitedHeadlines.com) – Former offensive lineman for the Indianapolis Colts, Matt Ulrich, 41, has died.
A Chicago, Illinois, native, Ulrich attended Northwestern University. While at Northwestern, he set team weightlifting records, including the bench press record for 475 pounds as well as the squat record for 715 pounds. He was a member of the Big Ten All-Academic Team.
In 2005, Ulrich signed with the Colts as an undrafted free agent. He played five games with the Colts that season. In 2006, he also played five games with the team. He was a member of the team's Super Bowl championship team which won Super Bowl 41 on Feb. 4, 2007, against the Chicago Bears.
After leaving the NFL, Ulrich co-founded DexaFit, which utilizes technology in order to give people an analysis of their body. He also worked at Profitable Ideas Exchange, which helps businesses navigate the landscapes of their fields and accelerate their growth, as its chief growth officer and partner.
According to his Profitable Ideas Exchange profile, Ulrich was a player advisor for the Harvard Football Players Health study. The profile stated that he received an education certification in strategic marketing management from Stanford as well as an education certification in leading professional service firms from Harvard Business School.
On Facebook, his wife Alison wrote an emotional post following the death of her husband. She stated that he is "profoundly missed," adding that they "all want you back for just one more day." She wrote that life without him "seems impossible." She added for people to "pray for peace and comfort for the boys" who "lost their greatest fan, coach and friend."
Ulrich was a father to four pre-teen sons.
On Twitter, Colts team owner Jim Irsay stated he was "heartbroken" to hear the news of Ulrich's death. He wrote that he was a "great guy," adding that though he only played two seasons with the Colts he "left his mark on many."
Copyright 2023, UnitedHeadlines.com