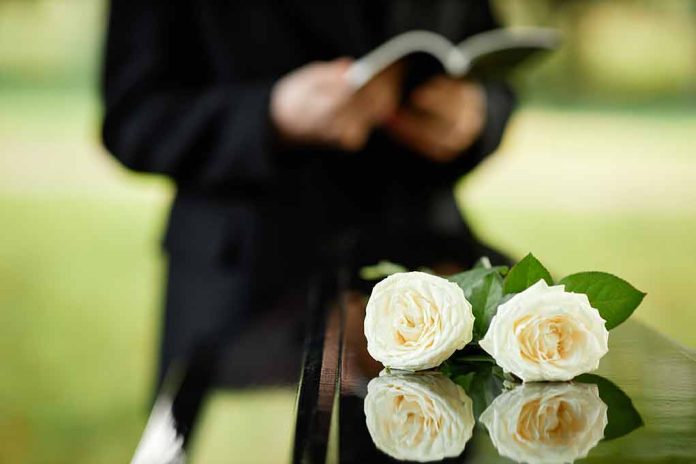 (UnitedHeadlines.com) – On Nov. 11, former NFL cornerback D.J. Hayden, 33, was killed in a car crash in Houston, Texas.
Hayden, as well as his former University of Houston teammates, offensive lineman Ralph Oragwu and cornerback Zach McMillan, were among the six people killed when a car ran through a red light at a high rate of speed. Another former teammate, cornerback Jeffrey Lewis, was injured in the crash.
Authorities stated that at around 2 a.m. they received a call about an accident involving a Chrysler 300 and an Acura SUV, which was determined to be at-fault for the crash. Four of the six killed were pronounced dead at the scene, while four others were transported to area hospitals. Two of the four people killed died at the hospital. The six victims killed included one woman and five men according to the Houston Police Department Assistant Chief Megan Howard.
Hayden was a two-time All-Conference USA honoree. In 2012, while playing for the University of Houston, Hayden suffered a life-threatening injury to his heart after being kneed in the chest by a teammate during a practice. In 2013, the Oakland Raiders selected Hayden in the first round of the NFL draft. He played in the NFL for eight seasons. He played with the Jacksonville Jaguars for three seasons and one season each with Washington Commanders and the Detroit Lions.
Hayden played in 92 games over the course of his NFL career, recording 4 interceptions, 328 tackles, 4.5 sacks as well as 46 pass breakups.
In a statement, the University of Houston's athletic department said that the "community is heartbroken" over the "tragic" deaths of Hayden, McMillian and Oragwu. The statement added that "their unique legacies" would be "remembered for how "they loved their teammates," as well as the way they "supported their communities and defied the odds."
In a statement on Twitter, the Raiders said Hayden's "courage, perseverance and dedication to his teammates" would be remembered.
Copyright 2023, UnitedHeadlines.com