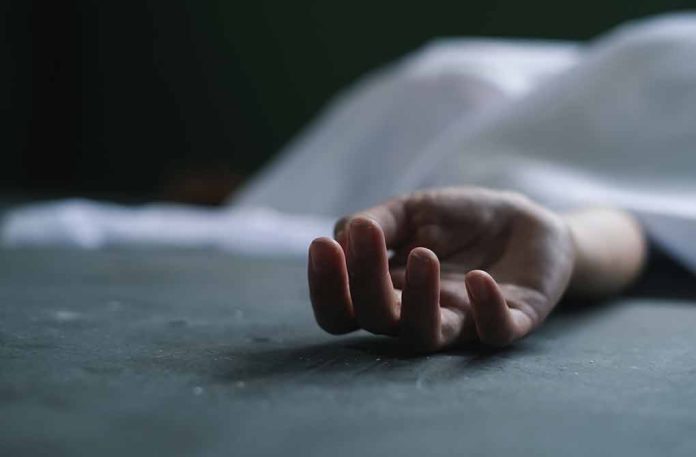 (UnitedHeadlines.com) – On Nov. 5, former child actor Evan Ellingson, 35, was found dead in his bedroom at a sober-living home in San Bernardino County, California. His cause of death is unclear, though it appears foul play is not involved.
His father, Michael, stated that his death was a shock to his family. Though in the past Ellingson struggled with drugs, he had been doing better as of late, according to his father. In 2021, Ellingson was treated for addiction at River's Edge Ranch. He had been taking drugs since he was 19, when his older brother Austin died of a heroin overdose. He talked about that time in a video posted on the ranch's YouTube channel.
Ellingson was born July 1, 1988. He was raised, along with his three brothers, in La Verne, California. He began acting when he was 13 years old, with a guest appearance on General Hospital and a small role playing young Chuck in a 2001 TV movie, "Living in Fear."
He appeared on TV shows including season 6 of "24," "Bones," 19 episodes of "Complete Savages," "Mad TV," "Titus" as well as "That Was Then." He appeared in movies such as "Confession," the 2006 film "Letters from Iwo Jima," "The Bondage," "Time Changer" as well as the 2007 film "Walk the Talk."
Ellingson is best known for his role in the 2009 film, "My Sister's Keeper," where he starred as Cameron Diaz's teenage son Jesse Fitzgerald. The film was about a family dealing with the cancer diagnosis of their young daughter. For 18 episodes he starred on "CSI: Miami" in the recurring role as Kyle Harmon. The role ended in 2010 and was the last time he was seen on camera.
In a 2009 interview, Ellingson said that his "childhood was a cool one" adding that he "was busy doing the things I love."
According to his Facebook page, in his free time Ellingson "loved" hiking, surfing, camping as well as riding horses.
Copyright 2023, UnitedHeadlines.com