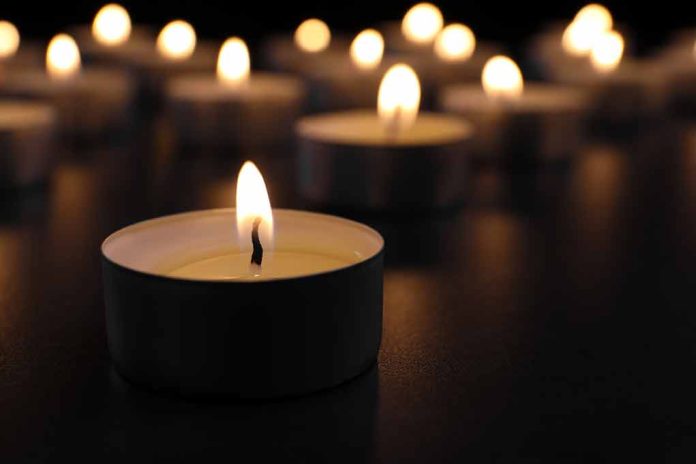 (UnitedHeadlines.com) – Former Chicago Bears linebacker Dick Butkus, 80, has died.
According to an Oct. 5 statement from his family that the Chicago Bears shared on social media, Butkus died "peacefully in his sleep" at his home in Malibu, California.
A Chicago native, Butkus was born Dec. 9, 1942, and was the youngest of nine kids. After playing for Chicago Vocational High School and then the University of Illinois, Butkus was drafted by the Chicago Bears in the third round of the 1965 NFL Draft. He went on to play for nine seasons with the Bears, making appearances in eight Pro Bowls. After playing part of the 1973 season, he retired at 31 years old, after suffering a serious knee injury a few years prior. He ended his career with 1,020 tackles as well as 22 interceptions.
In the first year he was eligible, 1979, he was elected to the Pro Football Hall of Fame. In 1983, he was enshrined in the College Football Hall of Fame. The Butkus Award, which is awarded to the top linebacker who plays at the professional, collegiate, and high school level, was founded in 1985.
In 1994, his No. 51 jersey was retired by the Bears. For both decades he played, the Hall of Fame committee selected him as a member of the NFL's All-Decade Teams. He was also named a member of NFL's 75th as well as 100th Anniversary All-Time Teams.
After retiring, Butkus appeared on TV shows such as "MacGyver," "Half Nelson," and "My Two Dads," as well as movies such as "Any Given Sunday" and "The Longest Yard."
He was a radio announcer for the Bears and panelist for CBS's pregame show, "The NFL Today."
Chicago Bears chairman George H. McCaskey called Butkus "the ultimate Bear," adding that he was "one of the greatest players in NFL history."
A moment of silence was held for Butkus before the Bears Oct. 5 game against the Washington Commanders.
Copyright 2023, UnitedHeadlines.com