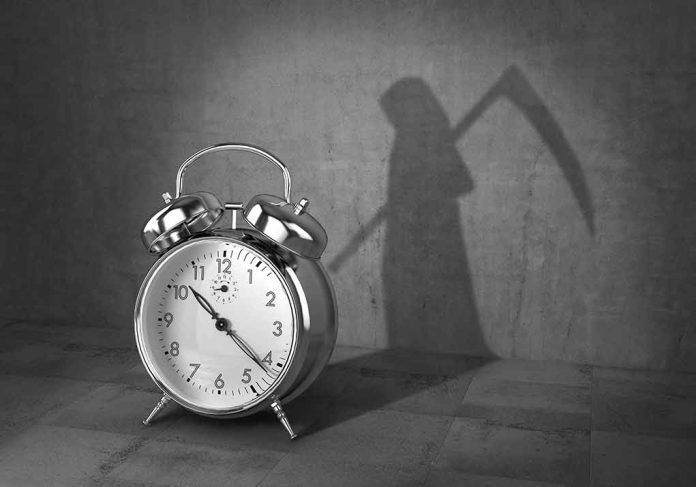 (UnitedHeadlines.com) – Former Food Network star Michael Chiarello, 61, died Oct. 8 in a Napa, California, hospital after he went into anaphylactic shock after having an acute allergic reaction.
A representative from Chiarello's company, Gruppo Chiarello, said he was hospitalized for the past week at Queen of the Valley Medical Center. The statement said he was "surrounded by family and friends" in his final moments. In the statement, his family said that "through the joy of shared meals" he brought people together, adding that he fostered "lasting memories around the table."
Chiarello was born in 1962 in Red Bluff, California. He went on to attend the Culinary Institute of America in New York. In 1985, three years after he graduated, he was named the chef of the year by Food & Wine Magazine. Two years later, he opened a restaurant, Tra Vigne, in Napa Valley in 1987. He went on to open other restaurants including Ottimo, Coqueta, and Bottega. In 1999, he created Chiarello Family Vineyards. He also began NapaStyle which includes a line of home products, kitchenware as well as artisanal foods.
In 2001, his first TV show premiered on PBS, "Season by Season." In 2003, he began hosting a show on the Food Network, "Easy Entertaining with Michael Chiarello" which ran for 10 seasons, ending in 2008. In 2004, he began hosting "NapaStyle" on what is now the Cooking Channel. He appeared on episodes of "The Next Iron Chef," "Top Chef Masters" as well as "Top Chef." He last appeared on TV in 2016 on the "Grill Masters: Napa" episode of "Chopped."
Over the course of his career, he authored cookbooks including "Michael Chiarello's Live Fire: 125 Recipes for Cooking Outdoors," which was published in 2013.
He is survived by his four children, including his daughters Giana, Felicia, and Margaux, and his son, Aiden. In lieu of flowers, donations can be made in his name to Meals on Wheels.
Copyright 2023, UnitedHeadlines.com