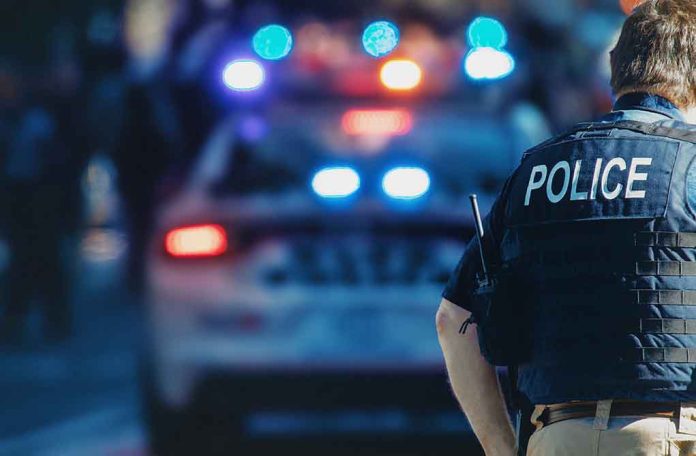 (UnitedHeadlines.com) – On Oct. 3, a bus crashed 50 feet off an overpass near Venice, Italy, killing 21 and injuring 18.
The bus, carrying mostly foreign tourists, was headed to the Hu campground near Marghera when it crashed through a guardrail and then a fence before plummeting off the overpass. It landed upside down near railroad tracks in the borough of Mestre and then caught fire.
Two residents who lived nearby, Godstime Erheneden and his roommate, were among the first on the scene and helped rescue victims of the crash.
Those injured in the crash were taken to five area hospitals. Four of those injured remain in critical condition. Many of the injured are being treated for burns as well as fractures.
According to the Venice prefecture, those killed in the crash included a German citizen, at least five Ukrainians, as well as Alberto Rizzotto, the Italian man who had been driving the bus. Two children were among those killed. Venice prefect Michele Di Bari stated that many of those involved in the crash were "young."
According to local officials those injured include tourists from Ukraine, Spain, France, Croatia as well as Austria.
Commander of the Venice firefighters team Mauro Luongo stated that "The scene we found was terrible."
On Twitter, Venice Mayor Luigi Brugnaro posted that the scene was "apocalyptic," adding that this "a huge tragedy struck our community." Brugnaro also wrote that "There are no words." He also called Erheneden and his roommate the "real heroes of our time'' for going into the flames to help rescue victims.
It remains unclear why the bus, which was less than a year old, crashed. "The bus was new and electric," according to Veneto region governor Luca Zaia, who also said the road "wasn't particularly problematic."
This is not the first bus crash in Italy in recent years. A bus carrying Hungarian students crashed in 2017 near the city of Verona, killing 16 people. A bus plunged off a viaduct near the city of Avellino in 2013, killing 40 people.
Copyright 2023, UnitedHeadlines.com