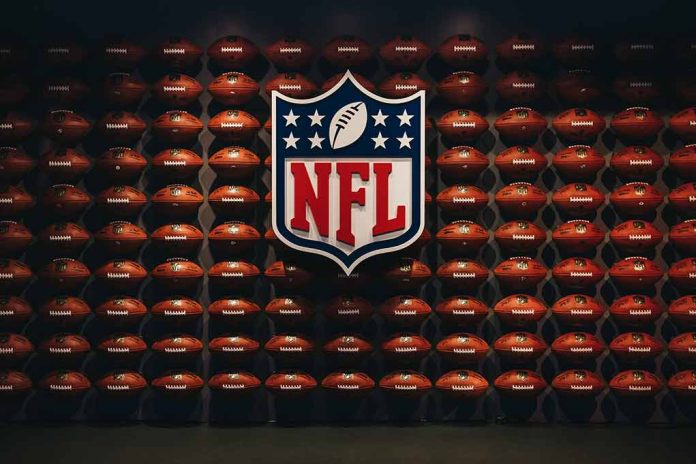 (UnitedHeadlines.com) – Former Dallas Cowboys running back Walt Garrison, 79, died. According to a Oct. 12 post on the Cowboys website, Garrison died overnight. No cause of death was listed.
Garrison played for Oklahoma State University, where he led the Big 8 in rushing in 1964. In 1965, he rushed for 924 yards as well as five touchdowns during 10 games. Garrison is a member of both the Oklahoma State Athletics Hall of Honor as well as the Oklahoma Sports Hall of Fame. He was selected in the fifth round of the 1966 NFL Draft by the Cowboys. The Kansas City Chiefs, who at the time were part of the American Football League, also drafted Garrison.
From 1966 to 1974, he played with the Cowboys. When he retired, he was the No. 3 rusher as well as the No. 4 receiver for the team. During his career, he had 39 touchdowns. He remains fourth on the team's all-time list with 4.32 yards per carry as well as ninth with 3,491 rushing yards. In 1972, he was named to the Pro Bowl team. During the Cowboys loss to the Baltimore Colts in the 1970 Super Bowl V, Garrison rushed for 65 yards. During the Cowboys 1972 Super Bowl VI win over the Miami Dolphins, 24-3, Garrison rushed for 74 yards on 14 carries.
Off the football field, Garrison was also a rodeo cowboy. He began going to local rodeos after team meetings, competing as a steer wrestler and returning to the team's hotel before the 11 p.m. curfew. Garrison began only going to rodeos in the offseason after he was prevented from continuing to be a rodeo cowboy during the season by former Cowboys head coach Tom Landry.
Garrison once said that he "didn't think much about it" since he wasn't a starter, and he was just "returning punts and kicks" as well as "covering on the kamikaze squad." When Landry told him about a clause in his contract, Garrison said he "didn't think rodeo was that dangerous."
In 1975, he ended his football career at the age of 30 after being injured while steer wrestling.
Copyright 2023, UnitedHeadlines.com