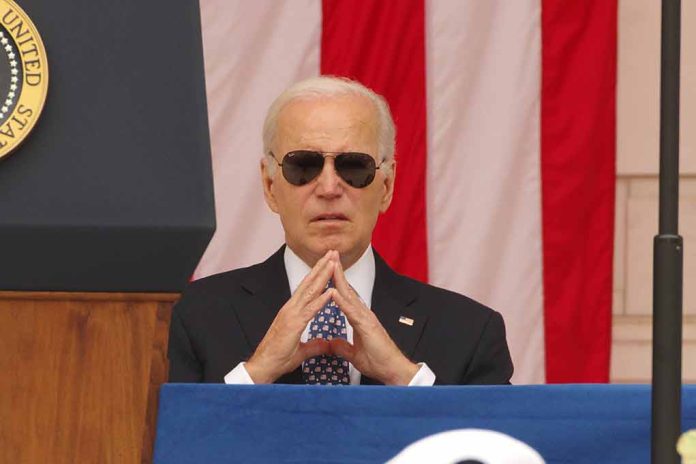 (UnitedHeadlines.com) – On Oct. 10, New York Rep. George Santos, 35, was indicted in a Brooklyn court on 10 new charges, including charges of wire fraud as well as falsifying records.
The new indictment, known as a superseding indictment, brings the total number of charges filed against Santos to 23. Santos was indicted on 13 charges on May 10. He pleaded not guilty to the charges that included money laundering, wire fraud, theft of public funds as well as making statements that were materially false to the United States House of Representatives. The new indictment includes details of Santos' alleged efforts to profit personally from his campaign.
The charges in the indictment allege that Santos stole people's identities and made charges on the credit cards of his donors without their prior authorization. The indictment alleges he lied about his campaign finances to both the Federal Elections Committee and the public by submitting false campaign reports that included non-existent loans as well as fabricated contributions.
According to court documents from September, Santos has been involved in plea talks with the government.
Two of his former campaign aides have also been indicted.
One former Santos campaign aide was indicted in August charged with allegedly impersonating a House of Representatives leadership aide when the aide was soliciting donations for Santos' 2022 campaign. At the beginning of October, Nancy Marks, Santos' former campaign treasurer, pleaded guilty to charges of the fraudulent reporting of a loan that did not exist which Santos had claimed he made to his 2022 campaign.
When Santos was asked on Oct. 10 if he would resign, he stated, "No."
Santos was elected to represent the 3rd District of New York in November 2022. Since being elected, he has been under investigation by the House Ethics Committee as well as several jurisdictions. After he was elected, he admitted to making false claims about both his education, work history as well as financial status. He is seeking reelection in 2024.
Santos is scheduled to appear in court on Oct. 27.
Copyright 2023, UnitedHeadlines.com