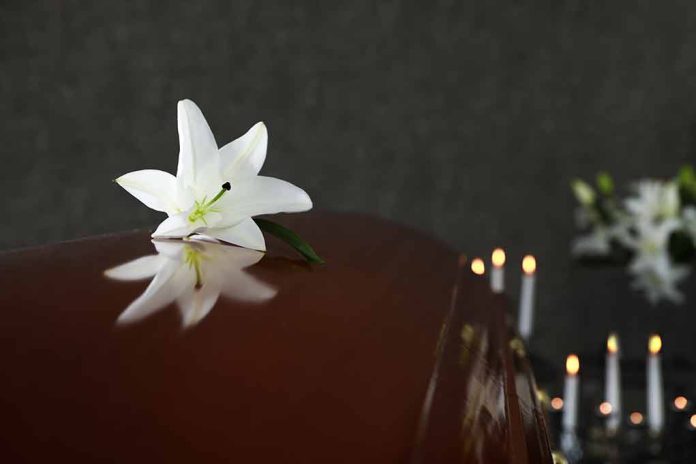 (UnitedHeadlines.com) – Canadian Football League running back George Reed, 83, died Oct. 1. He would have turned 84 on Oct. 2.
From 1963 until 1975, Reed played for the Saskatchewan Roughriders. In 1965, he received the Canadian Football League's Most Outstanding Player award after a career-high 1,768 yards rushing with 12 touchdowns. In 1966, he was named MVP of the Grey Cup when Saskatchewan won its first-ever CFL title after beating the Ottawa Rough Riders, 16-6. During the game, Reed rushed for 133 yards and one touchdown. Over the course of his career, he ran for 1,000 or more yards 11 times.
The Vicksburg, Mississippi, native retired before the start of the 1976 training camp. When he retired, he was the Canadian Football League's all-time leader in rushing yards with 16,116. yards, as well as rushing touchdowns with 134. He currently remains second for rushing yards and his rushing touchdown record still stands. His No. 34 was retired by the Saskatchewan Roughriders, one of only eight numbers ever retired by the team.
He received the Tom Pate Memorial Trophy for outstanding community service in 1976, the inaugural winner of the award. He became the CFL Players' Association's fourth president in 1972 where he remained until 1981. He was president a second time from 1986-1993. In 1979, he was inducted into the Canadian Football Hall of Fame as well as into the Saskatchewan Sports Hall of Fame. In 1983, Reed was enshrined in the State of Washington Hall of Fame, followed by Canada's Sports Hall of Fame in 1984 as well as the Plaza of Honour in 1987.
CFL commissioner Randy Ambrosie stated that it was "remarkable that George played 13 years" in the league, which he said is "an eternity in professional football."
His daughter, Georgette, said that being part of the Saskatchewan community was her "dad's immense honour," adding that his decision "changed our lives for the better."
Riders' president/CEO Craig Reynolds stated that the province and the CFL are "a better place" because of Reed.
Copyright 2023, UnitedHeadlines.com