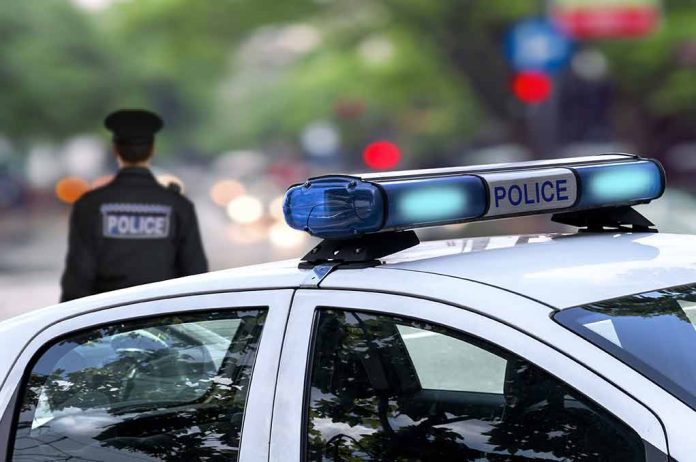 (UnitedHeadlines.com) – Anti-Israel demonstrators got into a fight with pro-Israel demonstrators gathered outside the Museum of Tolerance in Los Angeles, California, Nov. 8 during the screening of Gal Gadot's film that documented what occurred during Hamas' Oct. 7 attack.
The film, "Bearing Witness to the October 7th Massacre," was a 43-minute compilation of footage that Hamas attackers recorded on GoPros and mobile phones during the Oct. 7 attack on Israel. The film also included video footage from the victims' dashboard cameras, surveillance cameras as well as their own phones. The attack killed over 1,400 people, including 32 Americans, with 240 hostages being taken by Hamas back into Gaza.
Gadot, who is Israeli, held a private screening of the film for around 150 people to show the reality of what happened in Israel during the attack.
Demonstrators waved flags outside the museum and held signs that said that that museum was "showing a pro-genocide film." The demonstrators shouted at each other but dispersed before the end of the event. However, a small group of demonstrators returned an hour later, which resulted in fights breaking out. Several demonstrators were reportedly detained by police, and several were pepper-sprayed.
On Nov. 8, Los Angeles Mayor Karen Bass called for unity after the fight. In a statement Nov. 9, the Los Angeles Police Department said that the two reports of battery would be "thoroughly investigated."
On social media, the screening of the film was met with controversy and threats, with Palestine supporters accusing Gadot of supporting genocide. Supporters of Israel came to the "Wonder Woman" actresses' defense.
The brawl outside the museum happened just days after a Jewish man, 69, was allegedly killed in Westlake Village in Thousand Oaks during confrontation between pro-Israel and anti-Israel demonstrators. His death is under investigation.
The Museum of Tolerance is the educational arm of the Jewish human rights organization, Simon Wiesenthal Center, which was named for a renowned Nazi hunter.
Copyright 2023, UnitedHeadlines.com