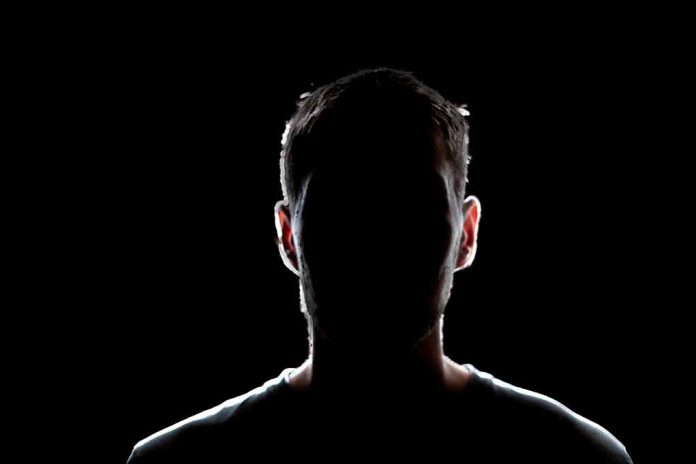 (UnitedHeadlines.com) – During an Oct. 15 interview, actor Sam Neill, 76, said he is "not remotely afraid" of dying, after learning from his doctors that his anti-cancer drugs would stop working at some point.
During the interview with the Australian Broadcasting Corporation (ABC), Neill stated that what "fills me with horror" is actually retirement. He added that he is prepared for when the cancer drugs stop working. While he said it takes a toll on him, Neill stated he doesn't bother to learn the details of his condition but rather leaves it to the experts.
In his memoir "Did I Ever Tell You This?" released in March, Neill publicly shared his diagnosis of stage three angioimmunoblastic T-cell lymphoma, which is a rare form of non-Hodgkin lymphoma. In early 2022, he was diagnosed with cancer after going to the doctor for swollen glands. At the time he had been promoting "Jurassic World Dominion."
Neill wrote the memoir about his life because of this experience stating that he realized "how immensely grateful" he was for so much of his life. He stated that he decided to "write some of this down" since he was not sure how long he would live, thinking he may only have a few months left.
During his Oct. 15 interview, Neill stated that for about 12 months he has been in remission. His previous cancer medication stopped working after three months and Neill was switched to his current treatment, which uses a rare cancer drug. He is treated every two weeks with transfusions, according to ABC. On Oct. 16, Neill took to social media to share that he is "firmly in remission." He added that he intends to be in remission for "many years to come."
Neill's breakthrough acting role came when he played Dr. Alan Grant in the 1993 film "Jurassic Park." He played Grant again in the 2001 film "Jurassic Park III" as well as in the 2022 film "Jurassic World Dominion."
Copyright 2023, UnitedHeadlines.com