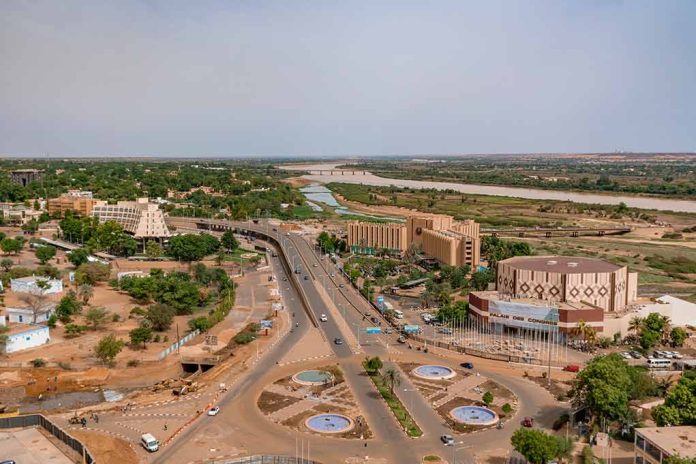 (UnitedHeadlines.com) – On July 30, one of the largest and oldest trucking businesses in the United States, Yellow Corp., ceased operations.
The 99-year-old company, based in Nashville, Tennessee, sent out notices to employees and customers that operations would cease on July 30. The company stopped taking new shipments from customers, laying off its nonunion employees on July 28. The company sent a notification to the Teamsters Union that it intends to file for bankruptcy.
The company has been in trouble financially for some time as the company has pursued a cost-cutting and integration plan to improve the business since 2021.
In 2022, the company had an average of 49,000 shipments per day, according to SJ Consulting president Satish Jindel. That number has dwindled to 10,000-15,000 shipments per day.
In early July, the company averted a strike with 22,000 Teamsters union workers after agreeing to pay the more than $50 million owed to the workers in benefits as well as pension accruals.
On July 26, the company stated it was engaged in conversations to divest Yellow Logistics Inc., its third-party logistics company.
As of March 2023, Yellow had about $1.5 billion in outstanding debt which includes a $729.2 million loan owed to the federal government by September 2024. The Department of Treasury granted the company a $700 million pandemic-era loan in 2020 on the grounds of national security grounds. According to government documents, Yellow has repaid $230 million of the principal and $54.8 million in interest as of March.
The company, formerly known as YRC Worldwide Inc., began as a small taxi and bus operation in Oklahoma City in 1924. After the company filed for bankruptcy in 1951, George Powell purchased the company, transforming it into a long-haul operator that established a coast-to-coast network through acquisitions of other trucking companies.
Yellow currently has about 30,000 employees, including 22,000 union members, and more than 12,000 trucks moving freight across the country for small businesses as well as for Walmart and Home Depot.
Copyright 2023, UnitedHeadlines.com