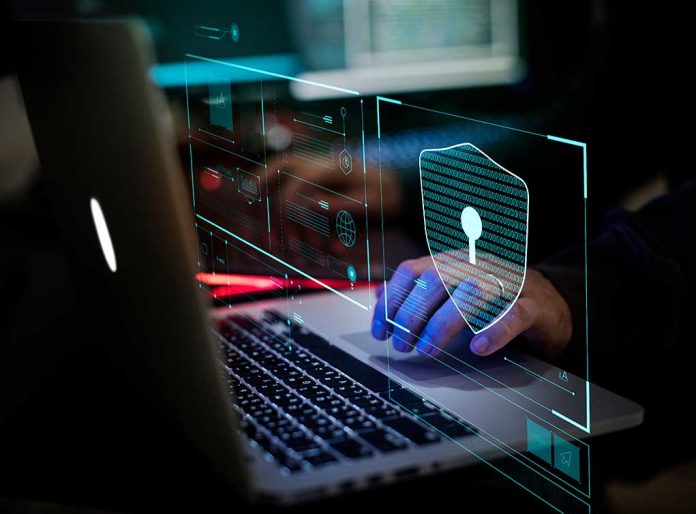 (UnitedHeadlines.com) – A National Cybersecurity Strategy, aimed to protect the country's infrastructure safe from cyber threats and ransomware, was unveiled March 2. In the next few months an implementation plan will also be unveiled, which will correspond to the new strategy released.
To ensure safety, a key part of the 38-page plan focuses on making sure companies that are in critical sectors of infrastructure expand their use of cybersecurity defenses.
The Biden administration has also stated it would like Congress to draft legislation which would allow for the makers of software to be held liable if their software leaves gaps for hackers to get in.
The release of the new strategy comes as the U.S. Marshals Service revealed it was the target of ransomware. Another recent ransomware attack was carried out at the largest supplier of meat in the world.
The most common type of cyber attacks that have been used are those involving ransomware, which is usually a type of software installed on a computer system that then blocks access to the system or gains access to confidential information then requests money in return for unblocking the system. 
In releasing the strategy for cybersecurity threats, Acting National Cyber Director Kemba Walden said the U.S. must look past the current threats to those of the future. 
Walden said the strategy uses a 2021 executive order signed by President Joe Biden as a building block. The executive order required basic cybersecurity measures be used by all federal agencies, as well as federal government contracts with software makers that would include new security standards. A catalyst for the executive order was a ransomware attack in May 2021 that shut down fuel pipelines in the U.S. 
The Biden administration previously focused on railroads, aviation and oil companies in its plans. While the administration hasn't indicated which sector of the economy it will focus on next, it could be healthcare.
Copyright 2023, UnitedHeadlines.com