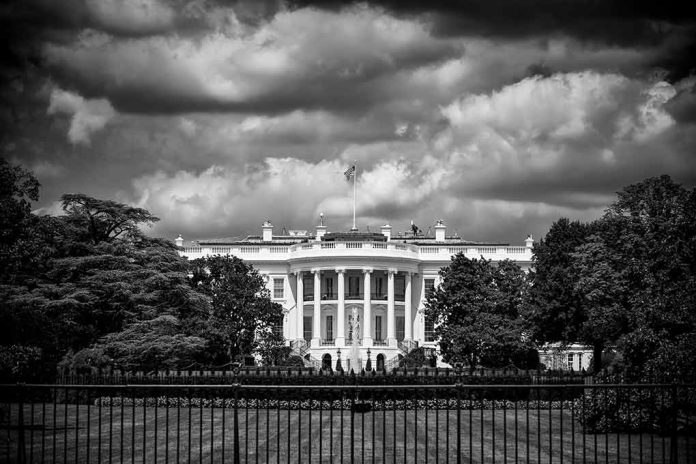 (UnitedHeadlines.com) – After House Speaker and California Rep. Kevin McCarthy ordered an impeachment inquiry into President Joe Biden, the White House wrote to media outlets asking them to "ramp up their scrutiny" of Republicans in the House for opening the inquiry.
On Sept. 12, McCarthy announced the launch of the inquiry which will look into Biden's alleged involvement with Hunter Biden's China and Ukraine business deals.
In a Sept. 12 memo sent to the editorial leadership of CNN, Fox News as well as the New York Times, White House Counsel's Office spokesperson Ian Sams wrote that there is "no evidence" of any wrongdoing by the president, adding that should set off the news organization's "alarm bells." On Sept. 13, Sams sent the letter to a White House press list. The letter was reportedly sent to the Associated Press, the New York Times, CBS News, Fox News, and CNN executives.
In the memo, Sams stated that it was "a disservice to the American public" for the media to cover "impeachment as a process story."
The memo has raised concerns over the White House dictating what the media reports.
On Twitter, journalist Matthew Keys posted that "encouraging, influencing or interfering in the editorial strategies" should not be done by the White House. Keys also posted that it is "inappropriate" for the government to try "to influence coverage," adding that it is something that should never be done.
In a Sept. 12 tweet, Sams wrote that "no evidence of wrongdoing" by the president has been turned up by the investigation. However, in announcing the inquiry McCarthy stated that there is testimony from eyewitnesses that Biden interacted many times in Hunter Biden's foreign business dealings. McCarthy also discussed bank records that show funds were transferred to the Biden family and their business associates from foreign nationals.
The inquiry will be led by Oversight Committee Chairman and Kentucky Rep. James Comer, Ways and Means Chairman and Missouri Rep. Jason Smith, as well as Judiciary Committee Chairman and Ohio Rep. Jim Jordan.
Copyright 2023, UnitedHeadlines.com