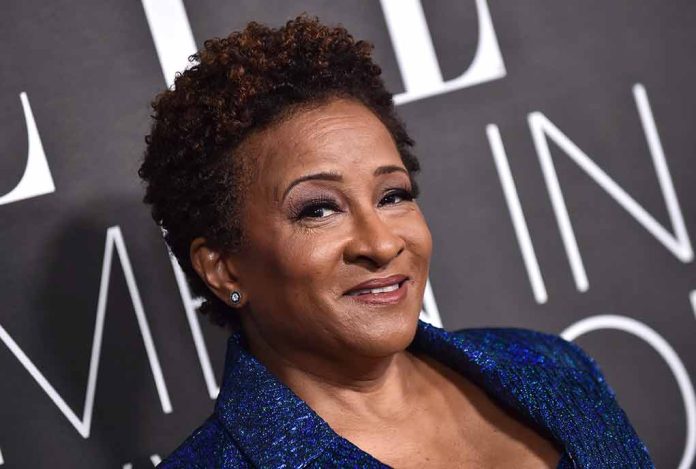 (UnitedHeadlines.com) – Jokes made by Dave Chappelle in his show, "The Closer" on Netflix, have Wanda Sykes mad, calling his jokes "hurtful," claiming his jokes were damaging for transgender people.
In his 2021 Netflix show, Chappelle speaks out in defense of J.K. Rowling, the author of "Harry Potter, who is the new target of the left for stating gender is not able to be altered. He also jokes that he is Team TERF, which is an acronym standing for someone who is a trans-exclusionary radical feminist. In response to his show, some Netflix employees walked out in protest, demanding the show be canceled and removed from Netflix.
After the controversy, Chappelle stated that he does not have a problem with the transgender community. However, he did say he would not "bend to anyone's demands."
Sykes, who has been vocal with her support for legislation that targets transgender people and the LGBTQ+ community, now has a new Netflix special, which includes jokes that support the transgender community. Her jokes included policies for "inclusive" bathrooms, where people use the bathroom of the gender they identify with. She stated the jokes began because bathrooms have always grossed her out.
Though Sykes states she is not transgender, she goes on to say that "they have my support, 100%." Sykes, who said she wanted to speak out on the issue on Netflix, said she's hoping her support on her new special helps tip the scales in favor of the transgender community.
Her new special includes Sykes condemning legislation that criminalizes drag shows that are held both in public and in front of minors. She also speaks out against those who are trying to "protect kids" by banning certain books from schools. She says those concerned for the safety of children should focus on a ban on assault weapons.
Sykes, whose friendship with Chappelle goes "way back," says while she "still loves the guy" she has not spoken to him since the controversy surrounding his special on Netflix.
Copyright 2023, UnitedHeadlines.com