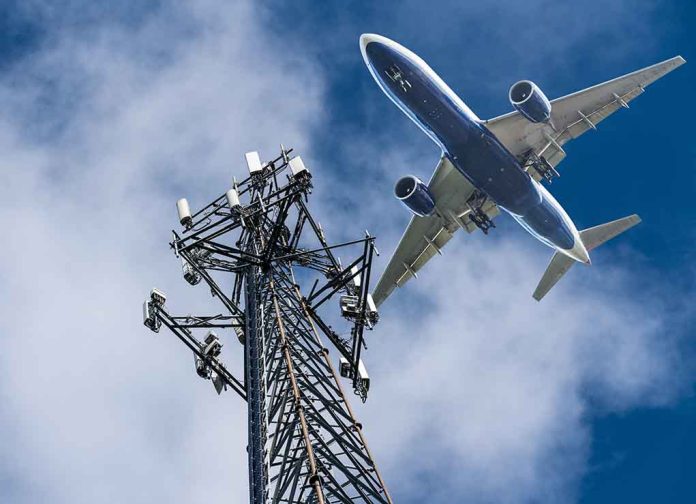 (UnitedHeadlines.com) – A March 22 vote by a Senate Committee for President Joe Biden's nominee for Federal Aviation Administration has been delayed.
Eight months ago, Biden announced Phil Washington's nomination. Since announcing his nomination, Washington has faced push back from a number of members of Congress over potential legal entanglements as well as his aviation-related credentials.
In announcing the delay, Commerce, Science, and Transportation Committee chairman and Washington Sen. Maria Cantwell, said the date the vote moved to would be pending information members of the committee were seeking.
Groups such as aviation worker unions as well as former transportation secretaries have spoken out in favor of Washington's nomination. While groups such former Department of Transportation officials have spoken out against his nomination.
Both Missouri Rep. Sam Graves and Texas Sen. Ted Cruz have spoken out against the nomination of Washington. 
One of the concerns  of committee members is that he had no aviation experience prior to 2021, when he joined the Denver International Airport. He has faced questions about a Los Angeles investigation into political corruption in which he was named in a search warrant.
Due to his military service, he could potentially need Congress to issue a waiver for him to hold the role. The head of the FAA must be a civilian. House and Senate Republicans do not support issuing a waiver.
Currently the Denver International Airport CEO, Washington has experience at Denver and Los Angeles transit organizations, both in leadership roles. His focus in those roles was on railways and bus lines. He served for 24 years in the military. Washington led the transition team for Biden-Harris at the Department of Transportation.
There has not been a permanent administrator at the Federal Aviation Administration since March of 2022. Halfway through his term as administrator Stephen Dickson stepped down. Currently acting administrator Billy Nolen is leading the FAA.
Copyright 2023, UnitedHeadlines.com