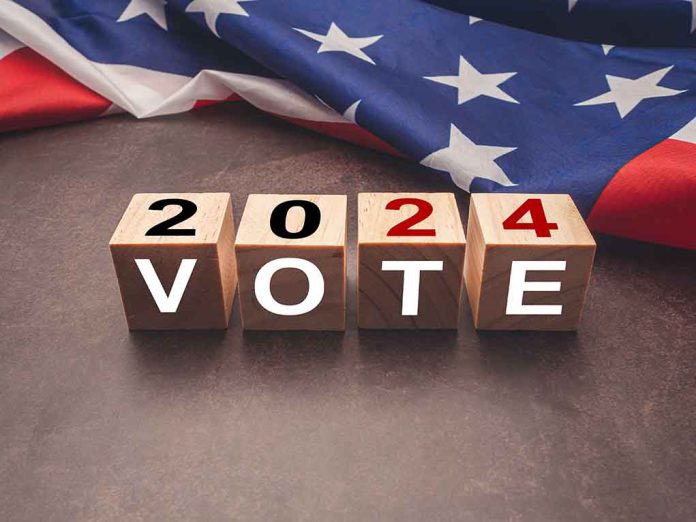 (UnitedHeadlines.com) – Vivek Ramaswamy, 37, has officially launched his 2024 presidential campaign.  Ramaswamy announced his campaign Feb. 21 live on Tucker Carlson Tonight on Fox News.
Ramaswamy is a tech and health care entrepreneur and author of the two books "Woke, Inc." and "Nation of VIctims." In 2014, he founded  Roivant Sciences, which has created FDA-approved medications for various diseases. In 2022, he founded the Strive Asset Management firm.  He is a frequent guest on Fox News.
He is known for criticizing woke culture and woke capitalism. In a 2022 New Yorker profile, he claimed he was the "CEO of Anti-Woke Inc."
In 2016 he was named to the Forbes' list of America's richest entrepreneurs under 40. At the time he had a net worth of $600 million.
From Ohio, Ramaswamy's parents immigrated from Kerala to the U.S. Ramaswamy is the second Indian-American to enter the race for president.
Ramaswamy kicked off his campaign with multiple stops in New Hampshire Feb. 22.
Billionaire hedge fund manager Bill Ackman appeared to throw his support behind Ramaswamy.
Ramaswamy joins former President Donald Trump and former South Carolina Governor Nikki Haley as Republican candidates in the 2024 presidential race. While these are the first three to announce their campaigns, others are expected to join the growing field.
South Carolina Sen. Tim Scott, former Arkansas Gov. Asa Hutchinson; former Vice President Mike Pence, former Secretary of State Mike Pompeo have all made recent trips to Iowa, and are expected to announce they are running for president.
While they have not announced their candidacy Republican Florida Gov. Ron DeSantis; New Hampshire Gov. Chris Sununu, South Dakota Gov. Kristi Noem; Virginia Gov.  Glenn Youngkin; former Maryland Gov. Larry Hogan; former New Jersey Gov. Chris Christie and former Texas Rep. Will Hurd, are names that have been discussed as potential candidates that could join the race.
Copyright 2023, UnitedHeadlines.com