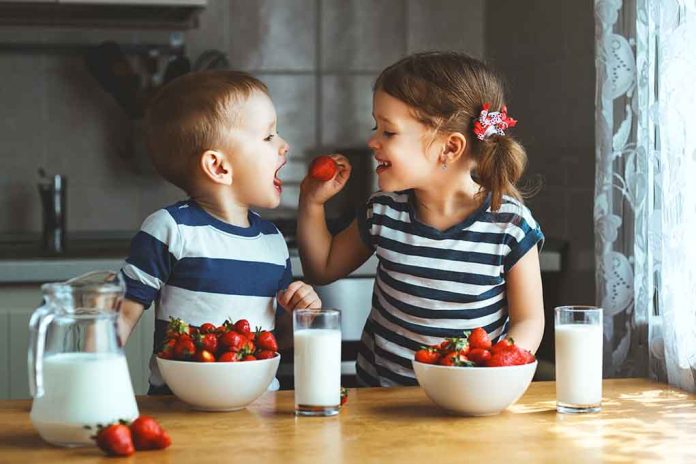 (UnitedHeadlines.com) – Utah Gov. Spencer Cox has signed two new bills into law that require parental consent for children and teenagers who are under 18 years old to use social media apps. The bill, the first of its kind in the country, is set to go into effect in March of 2024.
The new law will require verification of age for anyone in the state of Utah who wants to use social media. Those under 18 years old will not be allowed to use social media from 10:30 p.m. to 6:30 a.m. Tech companies will be prevented from luring kids to use their apps by using features that are addictive, under the new law. Parents must be given access to their child's social media accounts.
Lawsuits could be brought by children who say they have been harmed by social media, with social media companies bearing the burden of proof.
Under the new law, ads can not be promoted to minors and may not be shown in search results. In order to comply with the new law, social media companies will have to design features to block ads for those under 18.
How the regulations in the new law will be enforced is unclear. 
There has been growing concern by parents as well as lawmakers over the impact social media apps are having on the mental health of children under 18. 
Federal legislation to reign in Big Tech has stalled so far. While this is the first in the country law, lawmakers in other states are also trying to place restrictions on Big Tech. Louisiana, Texas, New Jersey, Ohio and Arkansas have proposed legislation similar to Utah's.
In 2022, California passed a law which requires tech companies to not profile children or use the personal information of children in mentally or physically harmful ways.
It is anticipated the new law will be challenged in court by social media companies.
Copyright 2023, UnitedHeadlines.com