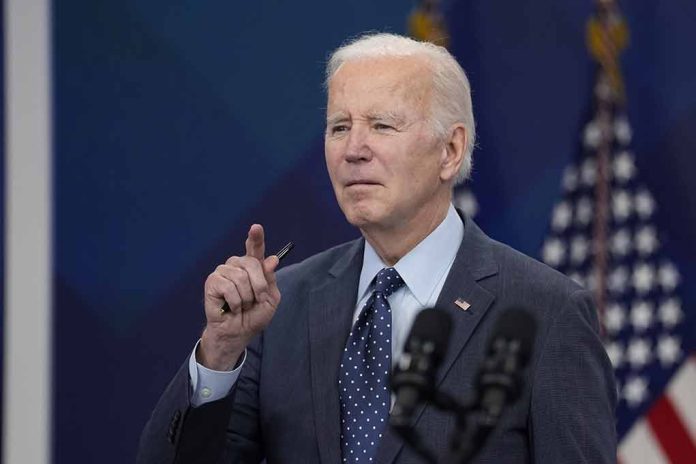 (UnitedHeadlines.com) – The United Auto Workers (UAW) could strike if a deal is not made with Stellantis, GM, and Ford before Sept. 14.
The UAW is the latest union to threaten to strike. In August, a strike by the Teamsters union was avoided after it secured its key goals with UPS. A strike by Hollywood writers and actors has been going on since May.
The UAW is trying to get back some of the concessions they have made over the last 15 years including going back to having defined-benefit pension programs, better working conditions, as well as better wages.
Going back to having defined-benefit pension programs could change the capital structure of the auto industry depending on what is negotiated. With defined-benefit pension programs, companies are required to have cash on hand for employees as well as their families instead of reinvesting the funds and giving it to the employees in stocks.
The Biden administration has contacted the negotiating parties involved in the dispute urging them to stay at the table to reach an agreement.
In 2020, the UAW backed President Joe Biden. However, the UAW stated before they gave Biden their support this time they need to see more. The UAW says it wants the government to be helping them in the "fight for economic justice in this green transition."
Biden describes himself as the "most pro-union president ever," a description he is using in his reelection campaign as he tries to woo unions that have not yet given him their endorsement.
The Department of Treasury also released a report on Aug. 28 that shows unions are beneficial to the broader economy. The pro-union task force commissioned the report.
Currently, unions are surging in popularity in the U.S. However, union participation rates have fallen by half since the early 1980s when they first started being measured. In the last year, employees of companies such as Amazon, Uber, Starbucks, Lyft, Trader Joe's as well as REI have unionized.
Copyright 2023, UnitedHeadlines.com