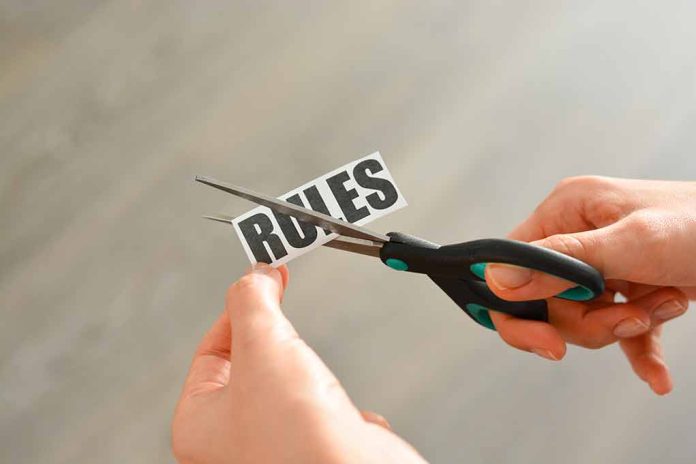 (UnitedHeadlines.com) – The Jefferson County, Colorado, school district is under fire after the union gave teachers instructions for destroying surveys that involve gender identity.
Teachers were told by the school district to not conduct surveys of students that involved questions about gender identity and preferred pronouns. The school district stated that mandatory surveys requesting protective information about students are prohibited by state as well as federal law. Voluntary surveys are also illegal if parents can't opt their child out, according to the information the district sent out. The school district asked that the surveys not be conducted as there are lawsuits currently pending.
The Jefferson County Education Association (JCEA) then emailed teachers stating that if the surveys were conducted to "make it a paper and pencil activity" as under federal law digital records "may be requested."
The union also stated that teachers should "not hold on to the documents."
Parents have a right to review as well as inspect their child's education records that a school maintains under the Federal Educational Rights and Privacy Act (FERPA).
In a statement, the union said that the "optional avenue" of sharing preferred pronouns allows students to "feel safe, respected, and validated." The union statement continued saying that it recommends teachers follow the district's policy which says that a "student's transgender status" does not need to be shared with parents or school staff unless "legally required" or the student gives their permission.
In April, it was revealed that the school district had a system in place for discussing a child's gender identity with parents. The system involves specified information for how to discuss the issue with parents depending on the grade of the child. While it says discussing the issue with parents of elementary students is suggested, it leaves open the possibility of not telling parents. For students in secondary school, the student and the district determine whether to notify parents based on the "health, well-being, and safety of the student in transition."
Copyright 2023, UnitedHeadlines.com