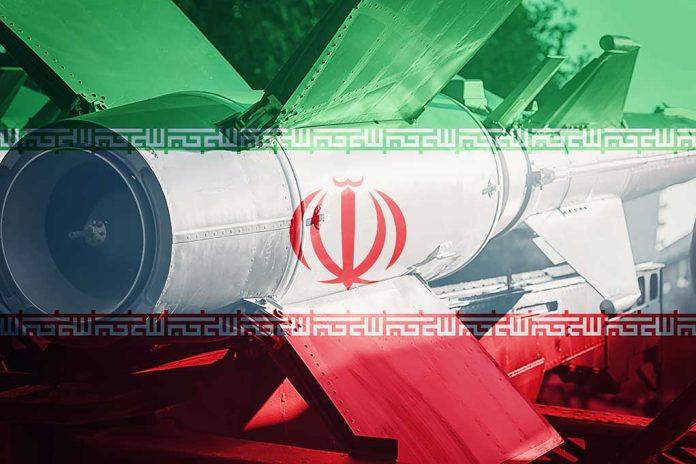 UN's Iran Nuclear Reports Reveal Our Worst Nightmare Is True
(UnitedHeadlines.com) – Despite sanctions against it, Iran has been trying to build up its nuclear capabilities for years. The Middle Eastern country now seems close to completing its first nuclear weapon as the United Nations (UN) is warning Iran has acquired enough of the necessary resources to create an atomic device.
Iran Now Has Enough Uranium For Nuclear Weapon, U.N. Watchdog Reportedly Says https://t.co/YBmo8G26Td pic.twitter.com/IU4PBEFH6k

— Forbes (@Forbes) May 30, 2022
The International Atomic Energy Agency (IAEA) claims Iran has stockpiled enough enriched uranium to produce a nuclear weapon. The UN agency explained that Iran's inventory of 60% enriched uranium has grown by around 22 pounds since the end of January. Experts have indicated that to produce an atomic bomb, Iran needs to enrich the uranium to 90%. However, an arms control specialist told NBC that Iran wouldn't have any problem reaching this milestone, claiming it would only take days.
The news of Iran's progress comes amid efforts by the Biden administration to renew the 2015 nuclear deal. Even if the US could reach an agreement with Iran, the country has already exceeded the previously allowed amount of enriched uranium 18 fold — making a new deal seem pointless.
Iran has claimed in the past that its nuclear program is one of peaceful nature, but if that's true, then why fight so hard to keep enriching uranium?
Copyright 2022, UnitedHeadlines.com