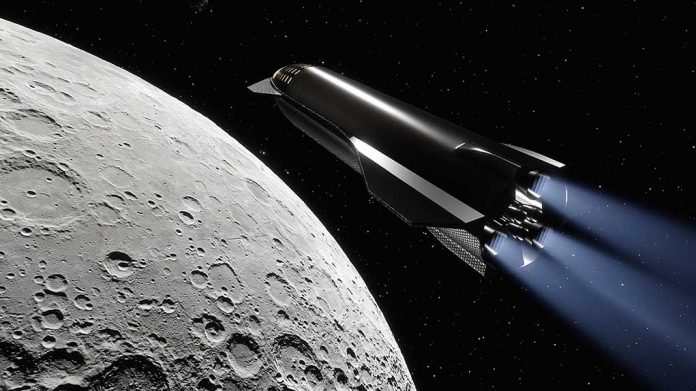 (UnitedHeadlines.com) – The moon is our closest celestial neighbor. Yet, that doesn't mean we can reach it by taking a short jaunt into the sky. The United Kingdom (UK) hopes its planned mission in 2024 will make future journeys easier.
Surrey Satellite Technology Limited (SSTL) recently created the Lunar Pathfinder, technology they hope will become a vital asset for return missions to the moon. The Pathfinder essentially serves as a relay for telecommunications, transferring data between spacecraft and planet Earth. This capacity may make future missions cheaper and easier to undertake.
Moon contract signals new direction for Europe https://t.co/gwXfLfjFDm

— BBC News (World) (@BBCWorld) September 16, 2021
The European Space Agency (ESA) signed a contract with the satellite's creator, which sets the stage for the UK to send a satellite into orbit in 2024. While the ESA isn't funding the construction of the Lunar Pathfinder, it will purchase a portion of the relay's capacity.
NASA will also enjoy the satellite's benefits in the coming years.
Pathfinder's creation comes during a wave of public and private ventures to the moon, all of which the UK satellite will service. In fact, officials say the device will remain in an elliptical orbit around the moon for eight years.
Copyright 2021, UnitedHeadlines.com