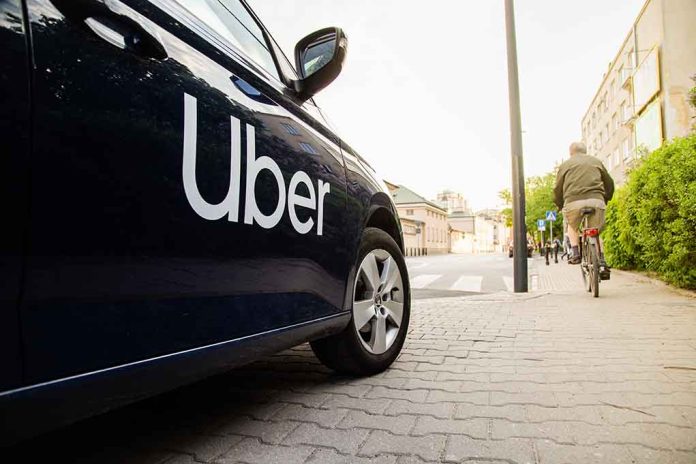 Uber Scandal Explodes – Caught Red Handed!
(UnitedHeadlines.com) – Uber fought hard to become the major ride-sharing company it is now. However, it seems the business didn't exactly fight fair, using a number of shady tactics to get ahead. One of the ways Uber executives accomplished their goal was by paying academics to fabricate a positive narrative around the company.
The Guardian recently received 124,000 leaked files from Mark MacGann, a former Uber lobbyist turned whistleblower. These documents detailed how the business dodged law enforcement, put workers in danger, and lobbied politicians.
The ride-sharing organization used a tactic many politicians use; paying scholars and think tanks, in some cases six figures, to aid it in creating a positive reputation. Such agendas pushed the idea that the firm paid well, helped boost productivity, and offered a cheap way to commute. The leaked documents indicate Uber wanted to use these groups to provide itself with points of contention against the media and lawmakers.
In addition to paying bribes, the leak also exposed Uber for intentionally sending drivers into areas where taxi drivers were actively striking in Paris and other European cities, actively placing them in danger. The Guardian also mentioned how top Uber executives admitted to their illegal activity, with one joking it felt like they were pirates and another straight-up asserting Uber as a whole is illegal.
It may take a bit more than paying off a few academics for Uber to recover its reputation from this massive scandal.
Copyright 2022, UnitedHeadlines.com