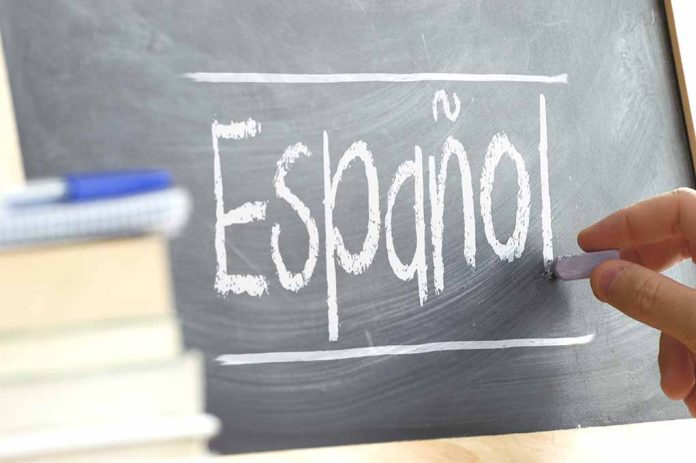 (UnitedHeadlines.com) – An Iowa high school teacher, Nohema Graber, 66, went missing on November 3. Later that day, investigators discovered the teacher's remains in a park she visited frequently. Authorities arrested two teens the same day, charging them with her murder.
The two 16-year-old boys, Jeremy Goodale and Noble Miller, attended Fairfield High School, where Graber had taught Spanish for nine years. Authorities stated that Graber's death appeared to be a homicide.
FIRST LOOK: Jeremy Goodale and Willard Miller face 1st degree murder and conspiracy charges in the murder of their Fairfield High School Spanish teacher. Both are booked into the Jefferson Co. jail. @WHO13news pic.twitter.com/itOEHs9exI

— Jodi Long (@JodiLongWHO13) November 5, 2021
According to reports, investigators found the remains of Graber under a tarp, wheelbarrow and railroad ties. Authorities indicated that the 66-year-old had suffered trauma to her head. Investigators claimed to have met with a contact of the accused teens who showed them social media messages with details of Graber's death.
Police found bloody clothes belonging to one of the teens at their house; the teen told investigators that he was the one who supplied the equipment they'd used to conceal the body.
Both teens are due in court on November 12. Meanwhile, the two boys will remain in police custody on $1 million cash bonds. The Jefferson County Attorney's Office asserted they're trying both teens as adults for first-degree murder and conspiracy to commit murder.
Copyright 2021, UnitedHeadlines.com