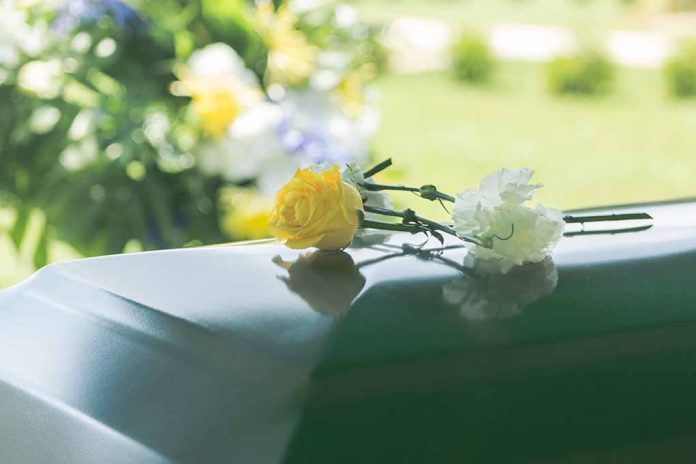 (UnitedHeadlines.com) – Fame brings many qualities to the lives of those lucky enough to have it: popularity, wealth and privilege to name a few. However, fame can't save people from the inevitable fate that awaits everyone. While it's sad to see someone so beloved go, passing on is part of the natural order of life.
A representative of Dean Stockwell confirmed the beloved actor died peacefully in his home on Sunday, November 7, at the age of 85. Stockwell is likely best known for his character on the popular television show "Quantum Leap," Admiral Al Calavicci. Stockwell may be gone, but his legend will live on.
Dean Stockwell, the actor famously known for his award-winning role on the quirky NBC series 'Quantum Leap,' has died at the age of 85. https://t.co/bUWqVcna9r

— Entertainment Weekly (@EW) November 9, 2021
It all began in the 1940s, when Stockwell performed in the Metro-Goldwyn-Mayer (MGM) films "The Green Years" (1946), "Anchors Aweigh" (1945) and "Gentleman's Agreement" (1947). Stockwell quickly gained traction in the film industry and received his first leading role in the 1957 Broadway "Compulsion." He also took the lead role in the film adaptation of the play.
The actor starred in a number of famous films, including the 1984 installment of "Dune" and "Paris, Texas" the same year. From 1989 until 1993, Stockwell starred in the hit show "Quantum Leap" with Scott Bakula, which earned him the best actor in a supporting role award at the Golden Globes in 1990.
In 1997, Stockwell starred in the action/thriller, "Air Force 1," with the likes of Harrison Ford and Gary Oldman. Eventually, he earned a spot on the reboot of "Battlestar Galactica," starring in the sci-fi series from 2006 until 2009.
Stockwell was nothing short of extraordinary no matter what part he played. He led a life of excellence, leaving behind an impressive legacy.
Copyright 2021, UnitedHeadlines.com