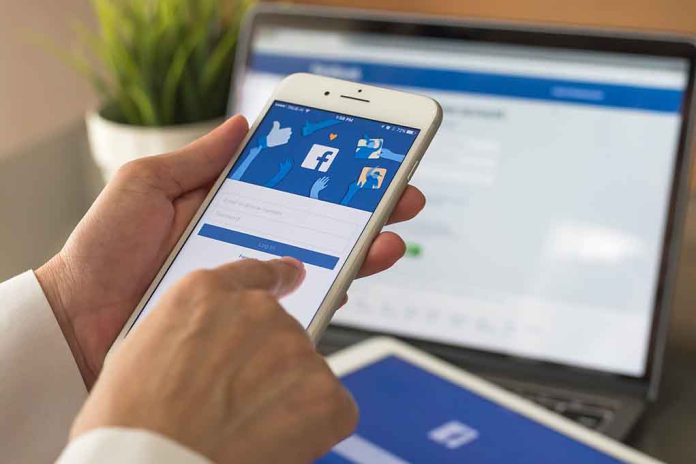 (UnitedHeadlines.com) – After being banned from Facebook for two years, former President Donald Trump posted to Facebook March 17, the first time since Jan. 6, 2021. He posted a video clip along with the words, "I'm Back." Trump's Twitter. Facebook, Instagram and YouTube accounts were suspended Jan. 6.
YouTube also announced they were reinstating his account March 17 which will allow the former president to once again upload videos to the platform where he has 2.65 million YouTube subscribers. His campaign will be allowed to purchase ads that adhere to YouTube policy. Comments will also be allowed on videos he posts, a feature YouTube had disabled for Trump's videos. Trump uses YouTube to post videos of his rallies.
His Facebook and Instagram accounts were reinstated in February, after a request from his campaign.
Twitter was the first major social media platform to allow Trump back when Elon Musk restored Trump's Twitter account in November 2022 after Musk purchased Twitter. However, Trump has not yet tweeted since his account was reinstated. On Twitter, Trump has 87 million followers. 
As a 2024 Republican presidential candidate, Trump is able to access what is a critical fundraising tool for his campaign with his return to Facebook. Using Facebook's advertising tools, his campaign is able to run targeted ads, a feature which the campaign uses and spends millions on.
His Facebook account, which has 34 million followers, and his Instagram account, which has 23 million followers, were his go to social media platforms in the 2016 and 2020 elections.  
After his ban from Facebook, Instagram, Twitter and YouTube, Trump launched his own social media app, Truth Social, where he posts regularly.
While Democrats have spoken out against his return to the platforms, Republicans and advocates of free speech argue that the ban was censorship. They also argue the ban could put the 2024 candidate at a disadvantage.
Copyright 2023, UnitedHeadlines.com