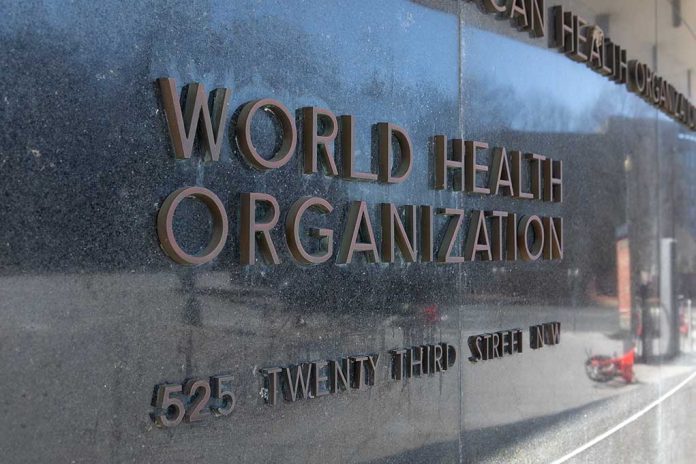 Coronavirus Death Toll Changed By "Experts"
(UnitedHeadlines.com) – When COVID-19 first emerged in the world, no one knew what to expect. Two years later, the coronavirus has killed millions of people. Recently, the World Health Organization (WHO) asserted that they underestimated the number of deaths, and the toll is actually much greater.
BREAKING: WHO estimates that nearly 15 million people were killed either by the coronavirus or by its impact on overwhelmed health systems in the past two years, more than double its official death toll. Precise COVID death numbers have been problematic. https://t.co/qLfSuWJP9v

— The Associated Press (@AP) May 5, 2022
According to new data from the WHO, the number of deaths is closer to 15 million — nearly three times as many as the original estimates. The organization used a measurement they called "excess deaths," which not only counts the deaths directly linked to COVID-19, but the deaths the virus caused by disrupting the healthcare system.
Despite many of these casualties being directly unrelated to COVID-19, the WHO still believes that a majority of the 14.9 million deaths were a direct result of the virus. BBC News reported India to have suffered the most deaths of any country, with 4.7 million people dying, a number they claim was ten times the original reporting.
Experts who helped the WHO come to their new numbers admitted to having limited knowledge of the virus's impact in Africa, forcing them to estimate the number of deaths there. They mentioned that out of the 54 countries in Africa, they couldn't get reliable statistics from 41 of them.
Do you believe these new numbers are accurate, or do you think they're inappropriately inflated?
Copyright 2022, UnitedHeadlines.com