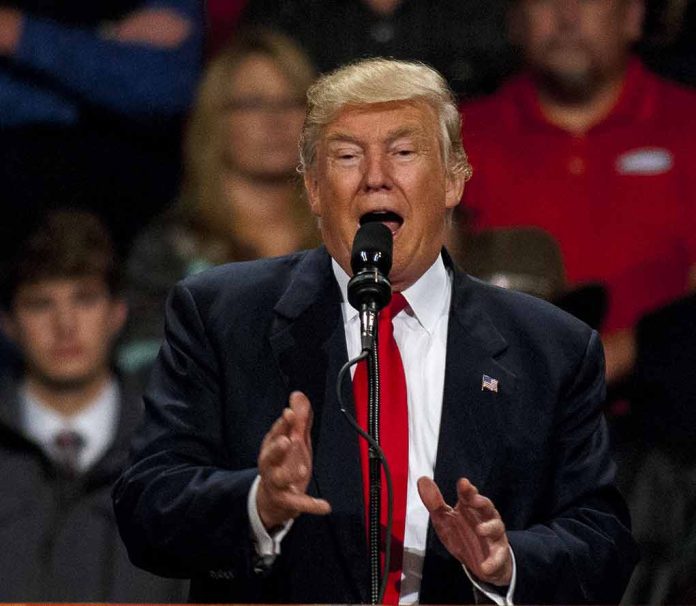 (UnitedHeadlines.com) – A trial date for the classified documents case against former President Donald Trump has been set for May 20, 2024.
A pretrial hearing is set to be held May 14, with the trial beginning as early as May 20 U.S. District Judge Aileen Cannon said. The trial will take place in Fort Pierce, Florida.
In June, Trump and Walt Nauta, his aide, both pleaded not guilty to an indictment accusing both of engaging in obstructive conduct. The indictment also alleges Trump unlawfully retained national defense information, charging him with more than 30 violations of the Espionage Act.
The timeline places it in the middle of many Republican presidential primaries. Though most state primaries will be concluded by May 14, Nebraska, Maryland, and West Virginia holding primary elections on May 14, and Oregon holding primaries a week later. New Jersey has state primary elections scheduled for June 4. Trump is currently leading the polls for the 2024 Republican nomination for president.
Trump's legal team had hoped the trial would begin after the November 2024 general election while special counsel Jack Smith's team had hoped it would begin before the end of 2023.
During the hearing to set the trial date, Trump's legal team argued that beginning the trial before the general election would appear to the public as a battle between Trump and the administration of President Joe Biden, his 2024 rival. They also stated that Trump's campaign schedule is increasingly hectic because he's facing trials for several other lawsuits in addition to the other two criminal indictments he currently faces. Trump's lawyers also said that getting an impartial jury during the primaries would be impossible.
Cannon said that Smith's request for a Dec. 11 date was "atypically accelerated" and was therefore "inconsistent with ensuring a fair trial."
However, Cannon chose a date in the middle of both requests stating that the court is expected to be "faced with extensive pre-trial motion practice" before the trial. Trump's legal team stated the trial could last up to two months.
Copyright 2023, UnitedHeadlines.com