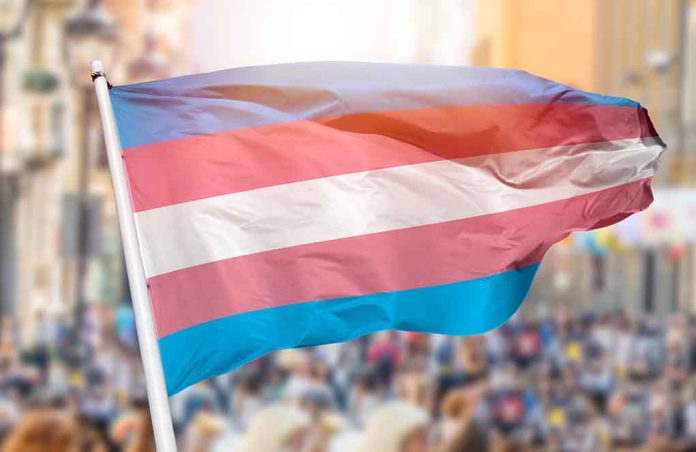 (UnitedHeadlines.com) – The Gay, Lesbian & Straight Education Network (GLSEN) is a self-described advocacy group for members of the LGBTQ+ community. The organization just released its 2022-2023 "school year calendar," packed with holidays and events promoting the celebration of transgender holidays and related events. While supporters laud the effort as tackling trans-related bullying and hate crimes, opponents say it crosses the line by promoting sexually explicit content that's anything but appropriate for younger age groups.
The calendar includes such entries as March 31, deemed International Transgender Day of Visibility; November 6, marked Trans Parent Day; November 13-19, dubbed Transgender Awareness week; and November 20, or Trans Day of Remembrance. GLSEN encourages students and educators to play active roles during these dates by remembering and honoring transgender individuals who've been victims of hate crimes and teaching the importance of intervention and advocacy.
Are you using our school calendar to plan #GSA meetings and lesson plans this year? 🌈🏫➡️ https://t.co/oTS8Tj9r5X pic.twitter.com/SkTJEE3F3G

— GLSEN (@GLSEN) November 12, 2017
GLSEN asks that people become active on social media using hashtags such as #LGBTQ, #Pride, and #TransIsBeautiful. The group encourages LGTBQ+ members and allies to participate in its annual Day of Silence, which occurs on April 14, and No-Name-Calling Week, scheduled for some time this month.
Transgender Awareness Week and Transgender Day of Remembrance are nationally recognized events in the United States and Canada, although neither marks a federal holiday. GLSEN also holds annual observances and awareness weeks for people who identify as asexual, aromantic, bisexual, lesbian, nonbinary, and pansexual. Additionally, the group marks October 11 as National Coming Out Day, October 21 as International Pronouns Day, and July 16 as International Drag Day.
Opponents call the calendar entries "faux holidays" that merely promote a radical agenda. Discover the Networks says many of GLSEN's materials are "X-rated and pornographic" and discuss highly inappropriate behaviors, some between adults and minors, and normalize hypersexualized and dangerous ideas and practices.
Should schools observe LGBTQ+ awareness dates, or should that kind of activism remain outside the classroom?
Copyright 2023, UnitedHeadlines.com