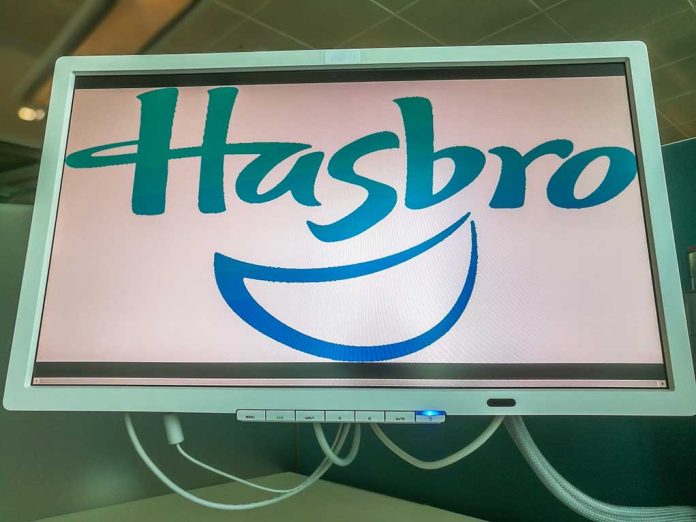 (UnitedHeadlines.com) – People around the world know toymakers for bringing joy and entertainment to their homes. These companies can significantly impact the lives of everyday Americans with children who buy their products. Yet, it's the people who run them that often make the biggest splash.
The death of one company's chief executive officer (CEO) could have lasting effects on the industry. Hasbro CEO Brian Goldner, 58, passed away on October 12. The toy maker's death comes just days after announcing his plan to step down from leadership and depart on medical leave. Goldner battled prostate cancer, a diagnosis doctors first handed down in 2014.
— Hasbro (@Hasbro) October 12, 2021
The iconic toymaker began working for Hasbro in 2000; he quickly moved up the ranks. The company nominated him to become CEO in 2008.
For the time being, Rich Stoddart will serve as the company's interim CEO. Stoddart has served on Hasbro's board since 2014, previously serving as the chief executive of Leo Burnett Worldwide, an advertising agency, and InnerWorkings, a marketing company.
Stoddart says Goldner became the heart and soul of Hasbro after he started working for the company over two decades ago. The toy brand remains one of the largest and most well-known in the industry. Their claims to fame include Monopoly, My Little Pony, and a famous collaboration line featuring Star Wars and Marvel characters.
Copyright 2021, UnitedHeadlines.com