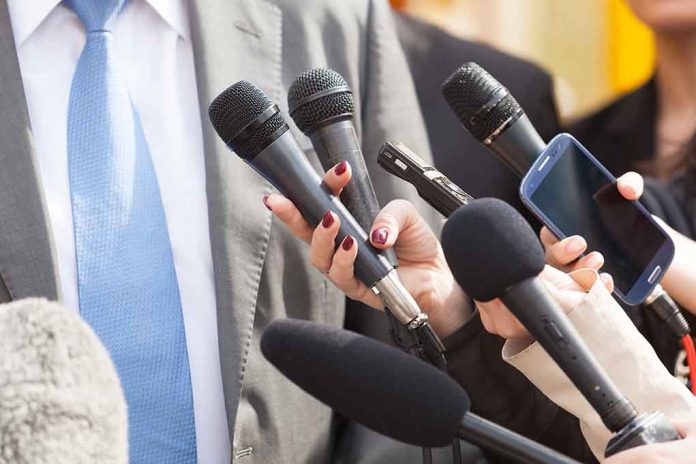 (UnitedHeadlines.com) – On Aug. 21, the University of South Carolina (USC) announced it was renaming the vice president of Diversity, Equity and Inclusion position currently held by Julian Williams.
In order to "better align existing areas," Williams will be the vice president of Access, Civil Rights, and Community Engagement.
In 2020, USC eliminated its Chief Diversity Officer position before bringing Williams in as USC's first vice president of Diversity, Equity, and Inclusion, a cabinet-level position. This gave the office a higher budget, more staff, and more visibility. Williams's office has three staff members though there are 12 full-time administrative employees in individual colleges across the university whose positions relate to DEI. According to data from the Commission of Higher Education, the salaries for DEI employees at USC are about $1.5 million with another $250,000 spent on DEI training and programs for employees.
The office is responsible for partnering with the admissions office to recruit first-generation and minority students as well as coordinating celebrations of the university's equity milestones such as the anniversary of desegregation. The office also helps students with diversity, equity, and inclusion projects such as the student documentary, Backbone, which discusses the contributions black women have made to USC.
Even as USC tries to increase diversity, the USC campus in Columbia still remains about 70 percent white. This is in line with the general population of South Carolina, which is 68 percent white.
The move to rename the position comes after the South Carolina Legislature, during the last budget cycle, attempted to pass legislation that would prevent state funding from going toward salaries and programs that support DEI. Legislation was passed in other states, such as Florida and Texas, that banned public universities from using the language diversity, equity, and inclusion.
In June, the Supreme Court voted to overturn affirmative action in relation to race-based admissions at universities. In response, some universities around the country have changed the language on their websites. In July, the University of North Carolina at Chapel Hill also voted to ban hiring practices that were based on race.
Copyright 2023, UnitedHeadlines.com