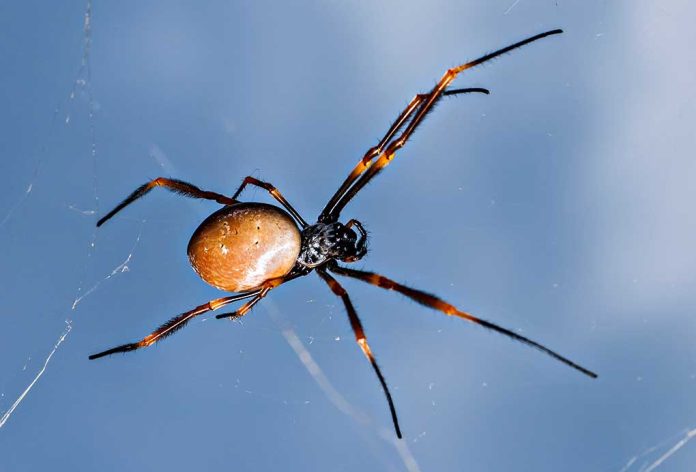 Former eBay Execs Get Prison Time for Disturbing Harassment Campaign
(UnitedHeadlines.com) – James Baugh, former senior director of safety and security for eBay, learned his fate on September 29 for his role in a bizarre stalking scheme. The former executive, along with six other high-ranking employees, had sought to silence the co-owners of eCommerceBytes by sending the couple a series of intimidating packages. The fallen senior director will serve close to five years for orchestrating the ongoing harassment, which included veiled death threats and front-door deliveries of boxed vermin.
eCommerceBytes Takes On eBay
David and Ina Steiner, the owners of tech info newsletter eCommerceBytes, first caught eBay's attention after they published a piece detailing a lawsuit eBay had filed against Amazon. Despite the news receiving headline attention, which eBay execs felt hurt the company, its CEO at the time, Devin Wenig, honed in on the small blog as its main threat. He allegedly emailed Baugh demanding action against the privately owned website.
Wenig reportedly described the article's author, Ina Steiner, as a "biased troll" and noted, "If you are ever going to take her down … now is the time." The executives then allegedly concocted a plan to terrorize the couple into submission.
Bizarre Backlash
Baugh recruited five other employees to assist in the scheme, which used prepaid debit cards and overseas accounts to bombard the Steiners with a series of terrifying deliveries. The couple received random but threatening items such as boxes of live creepy-crawlies, including cockroaches and spiders. Their tormentors even went so far as to send a funeral wreath and a self-help book on grieving a spouse's passing.
The harassment extended through electronic channels as well. Threats against the couple emerged on Twitter. Ina Steiner's email inbox flooded with messages from controversial organizations like the Communist Party of the United States and support groups for embarrassing medical conditions like irritable bowel syndrome.
Baugh even hired an employee, David Harville, to help him physically spy on the couple in Boston. The two went so far as to make plans to place a GPS tracking device on the Steiners' car. The plan crumbled when the couple kept their garage securely locked.
In all, seven eBay employees pleaded guilty to harassing the couple. Baugh expressed remorse before sentencing, accepting responsibility and apologizing for his role. Harville received a two-year sentence later that day. Wenig skirted criminal charges but still faces a civil suit for his alleged instigation of the scheme. Five other employees still await sentencing.
Copyright 2022, UnitedHeadlines.com