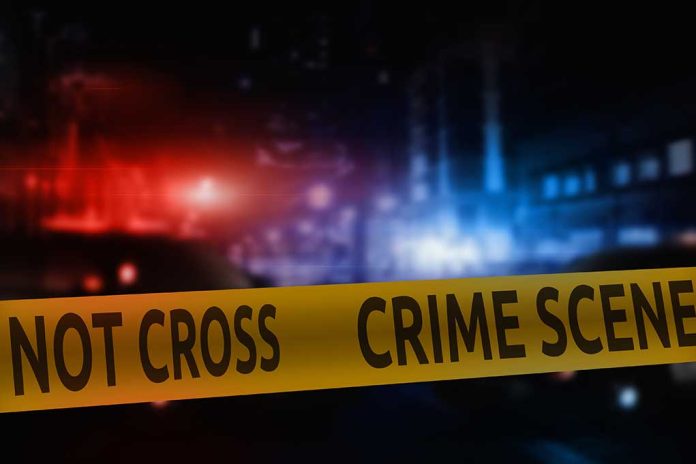 (UnitedHeadlines.com) – A TikTok user who says she's solved multiple murders with the help of her tarot cards and other divination tools has accused a professor at the University of Idaho of a recent stabbing spree. The horrific event, which left four students dead and police scrambling for leads, has become household news since the story first broke on November 13. Despite a November 29 cease and desist letter, the content creator has persisted in her allegations against the college educator. Now, the self-proclaimed psychic will face a defamation suit in court.
Police found the remains of Ethan Chapin and Xana Kernodle, both 20 years old, and Kaylee Goncalves and Madison Mogen, both 21, on November 13. The four were at an off-campus rental three of the victims shared, but police have struggled to find a suspect and motive. Armchair detectives have flooded the Internet with their ideas, even prompting one of the victims' neighbors to volunteer his DNA to police in hopes of ending harassment over rumors of his possible involvement.
Idaho professor sues TikToker for baselessly linking her to college student murders https://t.co/EMhz8MIRV7

— The Independent (@Independent) December 26, 2022
TikTok tarot reader Ashley Guillard insists that Rebecca Scofield, a professor at the University of Idaho, was behind the brutal deaths. The tarot reader, who has accrued around 108,000 followers on the social media platform by allegedly solving crimes via divination, has posted numerous videos saying the teacher had issued a hit on the four students. She also claims Scofield found one of the deceased attractive and accused the professor of potentially engaging in a physical relationship with the victim.
Scofield denies ever knowing any of the victims and is now seeking compensatory and punitive damages. She says Guillard's attempts to profit from the tragedy have harmed her reputation as an educator and caused her undue stress. She claims she fears for her safety and the well-being of her family members, adding she's resorted to installing cameras and a security system to protect herself due to the unwanted attention.
Copyright 2022, UnitedHeadlines.com