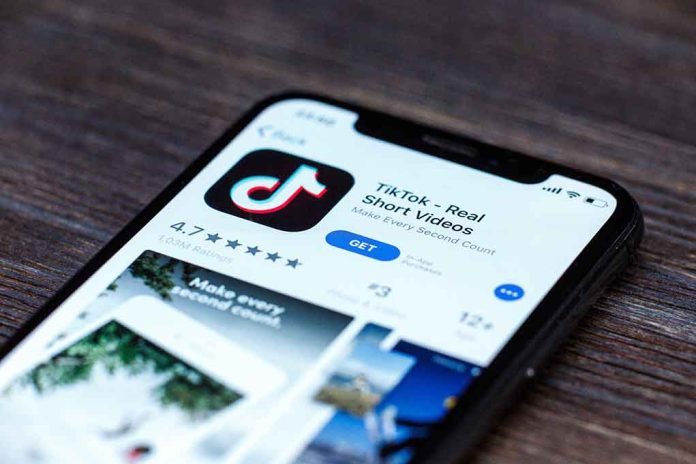 (UnitedHeadlines.com) – The Biden administration told ByteDance, TikTok's parent company, it could face a nationwide ban in the U.S. if it does not divest itself. The request for the divestment came from the Committee on Foreign Investment in the U.S. (CFIUS), which oversees risks to national security. 
TikTok did not provide these details on what this would look like. A TikTok spokesperson said the company was unhappy with the direction from CFIUS, saying TikTok has been trying to develop a restructuring plan for handling American users' data for the past two years. According to the spokesperson, some owners of TikTok are not Chinese, so TikTok was unsure how a divestiture order would work.
TikTok was recently banned on all federal devices. Half of all state governments have banned state government devices. 
TikTok has been seen as a national security threat and a threat to user privacy as the app is owned by a Chinese company. It is feared the Chinese government could use TikTok to access information, which has the idea of a nationwide ban garnering bipartisan support. TikTok can access its users' contacts, phone numbers, WiFi networks, and emails.
Under the International Emergency Economic Powers Act, President Biden would have the power to ban TIkTok nationwide. Lawmakers could also pass legislation forcing stakeholders in TikTok to sell off their shares in the company.
Shou Zi Chew, TikTok CEO, will testify on March 23 before the House Energy and Commerce Committee later this month over TikTok's data collection. 
Three years ago, then-President Donald Trump sought to ban TikTok nationwide through an executive order if the company did not sell to American investors. Federal courts blocked Trump's order. Biden overturned the executive order in June 2021. Biden then launched an investigation into apps that may have risks to national security or users' privacy.
Copyright 2023, UnitedHeadlines.com