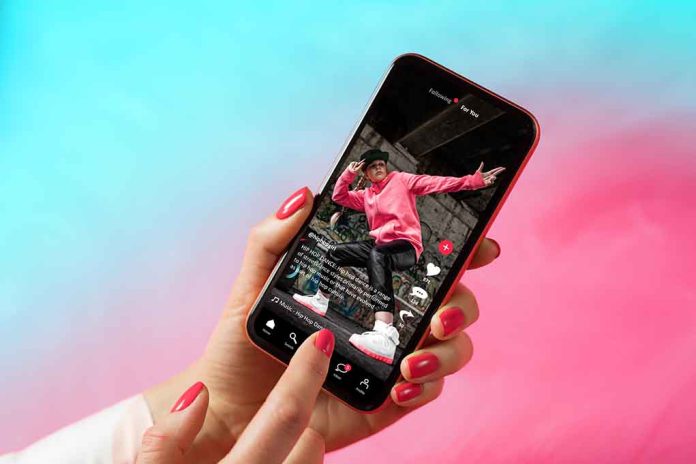 (UnitedHeadlines.com) – TikTok must be removed from all government devices within 30 days, according to a Feb. 27 directive from the White House. The move comes after Congress voted in December to ban Chinese-owned TikTok on government devices due to concerns over national security.
Office of Management and Budget director Shalanda Young wrote that the app TikTok or ByteDance, the parent company of TikTok must be deleted within 30 days. She also wrote that all contracts that require the use of TikTok must be canceled within 90 days. All contracts must include that TIkTok cannot be used on government devices.
The guidance does allow for case-by-case exceptions of the ban, which could involve its use for law enforcement with approval prior to the use of the app. 
Prior to the issuance of the new guidance for federal devices some agencies such as the Department of Homeland Security and Department of Defense had already banned TikTok from government-owned devices.
Though there have been no reports to date, officials in the U.S. have been concerned over the user information collected being used for disinformation or intelligence purposes by the Chinese government.
The new guidance against TikTok does not affect private users in the U.S.
Canada as well as the European Commission have announced plans to ban TikTok on government devices as well.
Half of the states in the United States already have bans of some sort on TikTok on government devices.
A bill introduced Feb. 28 by Texas Rep. Michael McCaul before the House Foreign Affairs Committee debated whether to allow TikTok to be completely banned in the U.S. by a president. 
A late-March hearing of the House Energy and Commerce Committee will include TikTok CEO Shou Zi Chew.
Copyright 2023, UnitedHeadlines.com