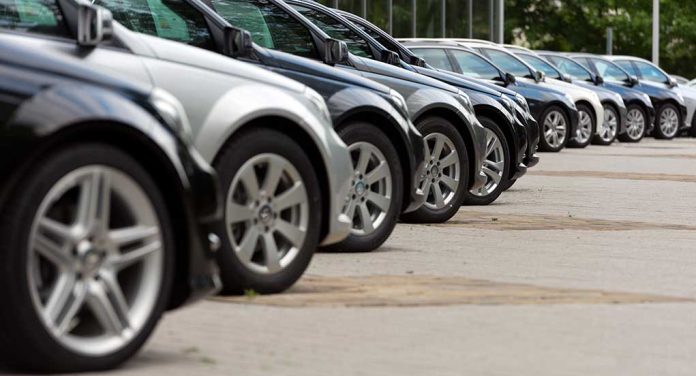 (UnitedHeadlines.com) – On July 31, a cargo ship carrying new vehicles that continues to burn in the North Sea was towed to a new location.
The 656-foot cargo ship, the Fremantle Highway, was traveling from Bremerhaven, which is in Germany, to Singapore when a fire ignited onboard the ship on July 25. The ship is carrying 3,783 new vehicles, including 498 electric vehicles. A German ship was originally dousing the sides of the cargo ship with water to help the sides remain cool. Though a decision was later made by firefighters to not use water to put out the fire, fearing the cargo ship could be unstable.
One crew member died, and others were injured when the fire ignited. All remaining crew members were evacuated in early July 26. It remains unclear how the fire began.
The cargo ship was located close to the World Heritage-listed Wadden Sea when the fire began, one of the most significant migratory bird habitats in the world. This prompted concerns from environmentalists about the potential for an environmental disaster.
Germany's environment minister, Steffi Lemke said if the ship sinks it would be "an environmental catastrophe of unknown proportions."
As flames and smoke subsided, the cargo ship was able to be boarded by a salvage crew and was towed away from the North Sea shipping lanes as well as away from the Dutch coast and the island of Ameland.
According to the Dutch Ministry of Infrastructure and Water Management, the ship was towed about 10 miles north of the Dutch island of Schiermonnikoog where it will be anchored until it is safe to be towed to a port. The ship remains intact below the water line according to the Dutch Ministry of Infrastructure and Water Management.
This is the second fire to happen on a cargo ship transporting vehicles in July. Two firefighters were killed while battling a fire onboard a ship in Newark, New Jersey.
Copyright 2023, UnitedHeadlines.com