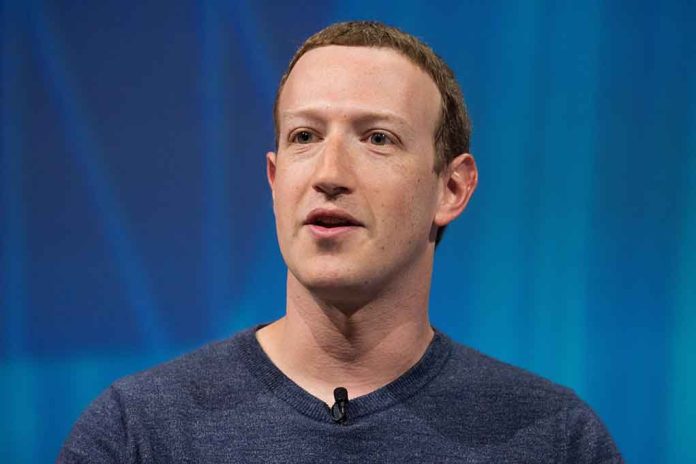 Zuckerberg's Meta Lays Off 11,000 People
(UnitedHeadlines.com) – Meta leader Mark Zuckerberg announced the company's first massive layoff on November 9 in a letter he published publicly on the online platform. He explained it would need to let go of over 11,000 employees — about 13% of its workforce. Zuckerberg also stated the social media giant would cut all discretionary spending and freeze all new hires through the first fiscal quarter.
Facebook parent Meta is laying off 11,000 people, about 13% of its workforce, as it contends with faltering revenue and broader tech industry woes. https://t.co/CPYx6FesiT

— PBS NewsHour (@NewsHour) November 9, 2022
Zuckerberg took personal responsibility for the loss, pointing at projections he and his team had made during the heart of the COVID-19 pandemic when people were flocking online for social interaction and distanced shopping. The platform's founder said they had designed the company's plans for a future that demanded fast growth in the virtual sector, but a lot changed after the lockdowns ended. In effect, Meta grew too fast and far too quickly ahead of the trends, leaving execs with some tough decisions when their investments proved faulty.
Meta employees in the US should expect to receive emails notifying them whether they're part of the layoffs. The company plans to pay affected workers each a minimum of 16 weeks of severance pay. It will also foot the bill for all remaining paid time off, six months of health insurance, and other support services.
Zuckerberg might feel personal mistakes were at play in Meta's financial issues, but other social media sites are also experiencing changes. Twitter recently laid off 7,500 employees after billionaire Elon Musk purchased the platform. Meanwhile, China-owned TikTok threatens to take many of Meta's younger users.
Copyright 2022, UnitedHeadlines.com