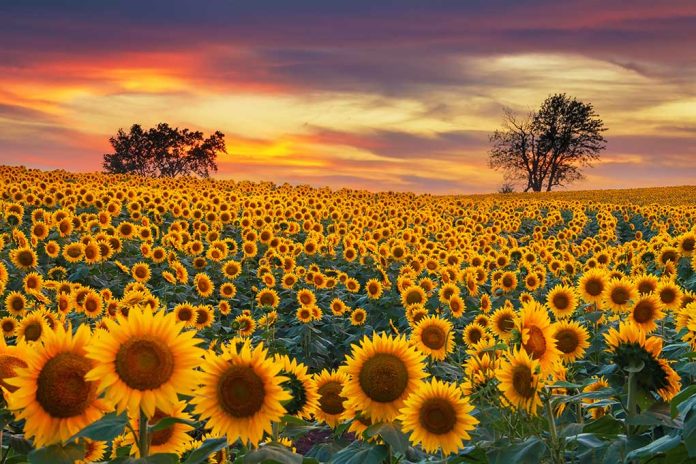 (UnitedHeadlines.com) – Dr. Houman David Hemmati shared a letter on Twitter on January 9, tagging Elon Musk and Laura Ingraham for their thoughts on the matter. The memo, which University of California's (USC's) Suzanne Dworak-Peck School of Social Work sent out earlier that day, informed staff the word "field," at least when used in the context of "field work," was no longer acceptable. Instead, it asked employees to use the term "practicum" moving forward. The previous label reputedly had negative connotations for some people, so school leaders booted it off campus.
According to the letter, using the term "field work" or saying someone is "going into [a] field" in the context of a profession could be damaging. It alleges the language could unintentionally elicit images of the agricultural fields which enslaved people once tended by force.
USC will no longer use the word 'field' over racist origin https://t.co/OCarEWnBm9 pic.twitter.com/Lb6PNsvXfU

— New York Post (@nypost) January 11, 2023
The memo insists the action is "[i]n solidarity with universities across the nation," asserting that as powerful as words are, actions are even stronger. It insisted the change in terminology would reflect a more inclusive environment on campus, show USC's willingness to take accountability for "past and current injustices," and tackle racist ideologies.
Twitter quickly blew up over the post, with waves of retweets expressing people's disapproval. One user pointed out a few implications the new rule might have on sports and farming. Another joked the university would rename the master's degree as "Bachelor #2" because "Masters" also had connotations of slavery. A more direct poster reminded readers there was a difference between "[w]okeism" and "social justice." They also noted that "practicum" wasn't a regular part of most people's vocabularies.
One person went so far as to question the validity of the original post, noting only a handful of news outlets have covered the story — all of them using the Twitter post for reference. The question might be a good one. The 2022-2023 Field Guide for USC's Suzanne Dworak-Peck's School of Social Work appears to have been last revised in August of 2022. It currently includes the word "field" 573 times.
Copyright 2023, UnitedHeadlines.com